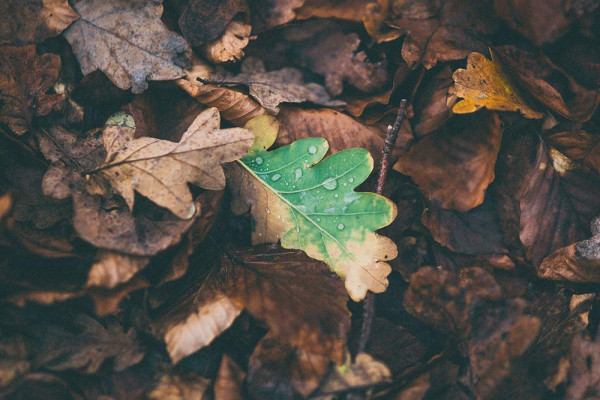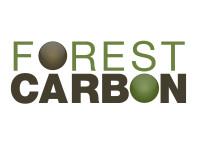 Forest Carbon Historical Projects at Shallgreen phase 2
This project consists of two areas of new native woodland and is the second phase of the woodland creation programme at this site. The plantings will become permanent, non-intervention woodlands and will provide a significantly improved landscape and habitat for biodiversity.
The project will undergo validation under the UK Woodland Carbon Code.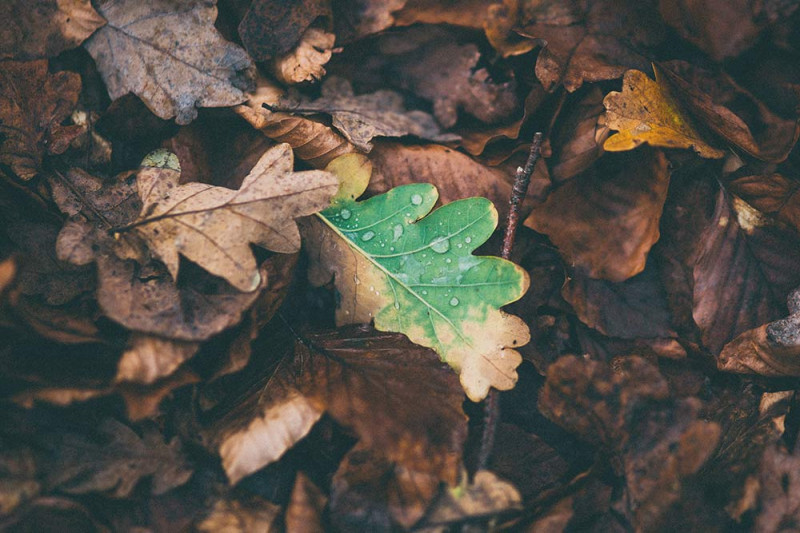 Species Mix
Alder

Aspen

Blackthorn

Hawthorn

Hazel

Downy Birch

Oak

Rowan

Scots Pine

Silver Birch

Willow
Forest Carbon Historical Projects at Shallgreen phase 2
Project Additional Benefits