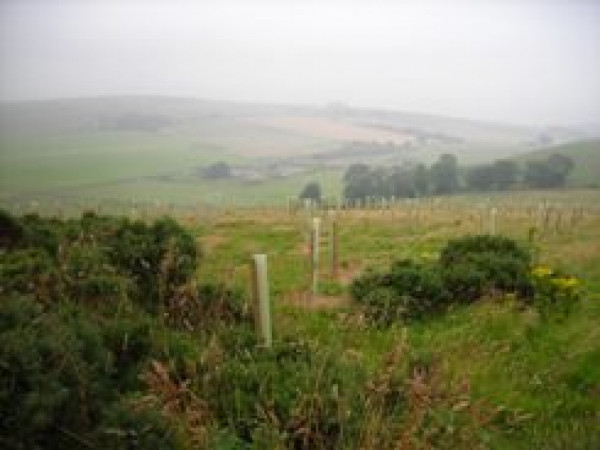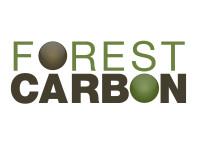 Forest Carbon Historical Projects at 4 Gesto
The primary aim of this project is to deliver an expansion of native woodland, and it comprises only native broadleaf species suitable for the site and naturally present in the landscape. As with all Woodland Carbon Code certified projects the UK Forestry Standard was strictly complied with during the design process (covering areas such as species selection, densities, proportion of open ground, protection of valuable species and habitats).
The woodland type is described as wet woodland and it is a natural element of the Highlands landscape. Species mixture includes: downy birch, alder, rowan, willows and hazel. The new woodland will enhance the predominantly mountainous landscape in the region, and will also link up and expand existing forest areas. Water courses running through the site will become well developed riparian zones with an increased biodiversity value. The forest will be managed as a native forest with minimal intervention after the initial establishment phase.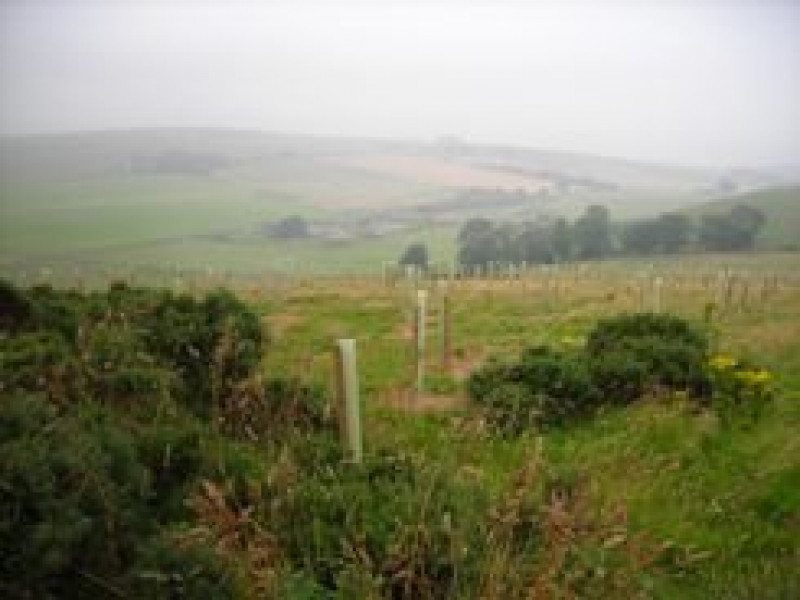 Species Mix
Alder

Birch

Hazel

Rowan

Willow
Forest Carbon Historical Projects at 4 Gesto
Project Additional Benefits