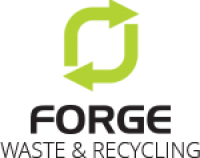 Forge Recycling
Forge Recycling is based in Leeds and started trading in November 2010. Forge operates a fleet of over 25 specialist waste collections vehicles and employ over 70 staff. The company offers a flexible waste management service with an emphasis on making recycling easy, and aims to help customers achieve the highest possible recycling rates. Forge empty over 9000 bins/week. None of the material collected goes directly to landfill with 60% getting recycled and 40% going to be proceed as energy from waste
Forge Recycling started working with Forest Carbon in 2019 with the aim of calculating and offsetting the Carbon used in our waste collection, and their footprint includes their fleet of modern collection vehicles, staff travel in company cars and the energy used in their office and depot.
Forge Recycling Dashboard

trees planted

expected tonnes CO2 capture

hectares of ecosystem restored

project(s)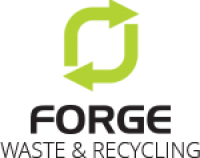 Forge Recycling at Thrimby Pasture
The project supported by Forge Recycling at Thrimby Pasture, Lowther, is part of a group of woodland creation projects representing the conversion of high intensity arable land into sustainable forestry - providing significant local habitat, flooding and water quality benefits alongside carbon capture.
Read more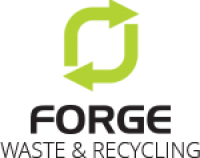 Forge Recycling at Jurua
The project prevents deforestation in 28,000 hectares of pristine rainforest in western Acre state, Brazil, home to the Amazon basin and some of the world's most biodiverse habitats. The project works with communities and local groups and uses carbon revenues to help protect ecosystem services. 35 communities...
Read more