Earn income from carbon
Since 2006, Forest Carbon has been working with landowners, tenants, and land-managers, helping to fund woodland creation and peatland restoration projects in the UK.
As pioneers in the field we have supported the creation and development of the Woodland Carbon Code (WCC) and Peatland Code (PC), putting the very first projects through validation with each.
Whether you're a landowner or tenant, farmer or crofter we have the experience and expertise you need to generate carbon income.
We support landowners at every step of the carbon funding journey.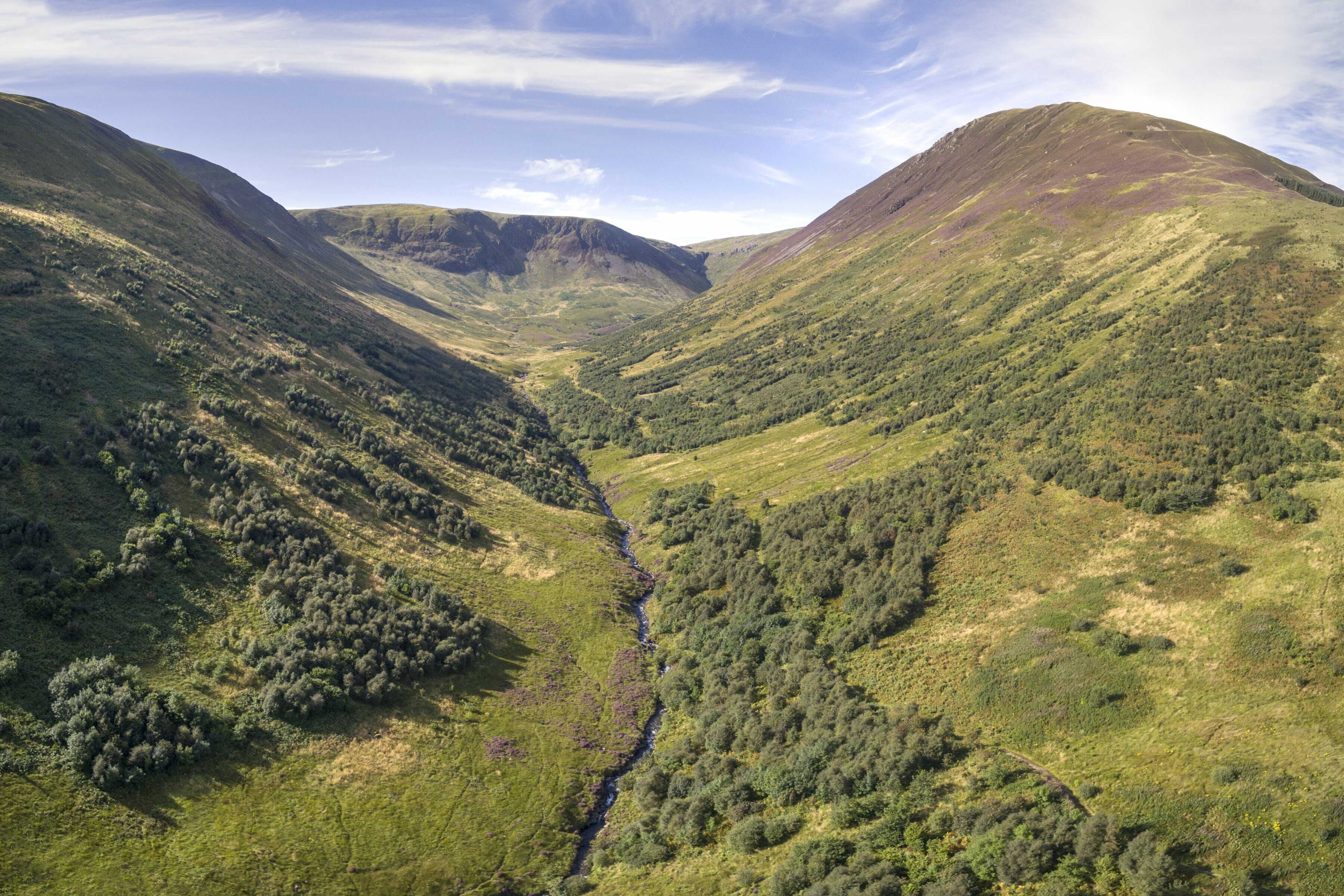 Whatever the scale of your woodland creation scheme, we can conduct:
A free, no-obligation carbon calculation assessment
Work with you on funding requirements and support with grant applications
Provide advice and insight on carbon sequestration in woodlands, including the impact of different management regimes and project durations, to optimise your carbon income.
For eligible projects we can:
Find a corporate buyer for the carbon your land sequesters
Provide fixed or variable, transparent payment terms
Register your project on the Woodland Carbon Code or Peatland Code
Register your project with the UK Land Carbon Registry, hosted by IHS Markit
Provide validation and ongoing verifications every 10 years
If you want to speak to a Forest Carbon advisor: