Case Studies
We work with a range of project types including native broadleaf, commercial, natural flood management, riparian, peatland, natural regeneration or a mixture of all.
Here is a quick overview of our track record to date:
Delivered more than 207 UK projects - see map.
Planted over 9.75 million new trees in the UK since 2006
Our projects will remove over 2.1 million tonnes of CO2 from the atmosphere, as well as providing a host of other benefits to society, including flood mitigation, biodiversity gain and public access.
Native Woodland
Talla & Gameshope, Grey Mares Tail, Scottish Boarders.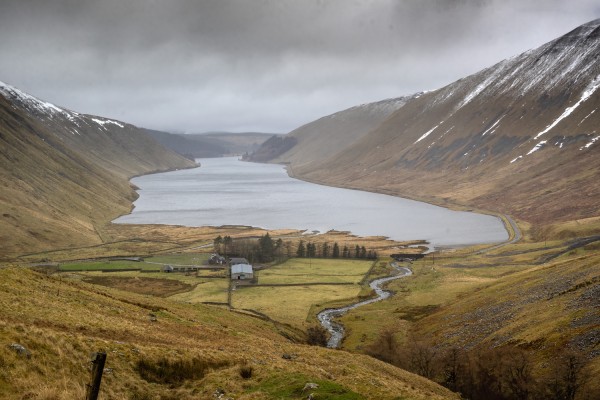 Commercial & Native Broadleaf Woodland
Ardochy, Fort Augustus, Scotland.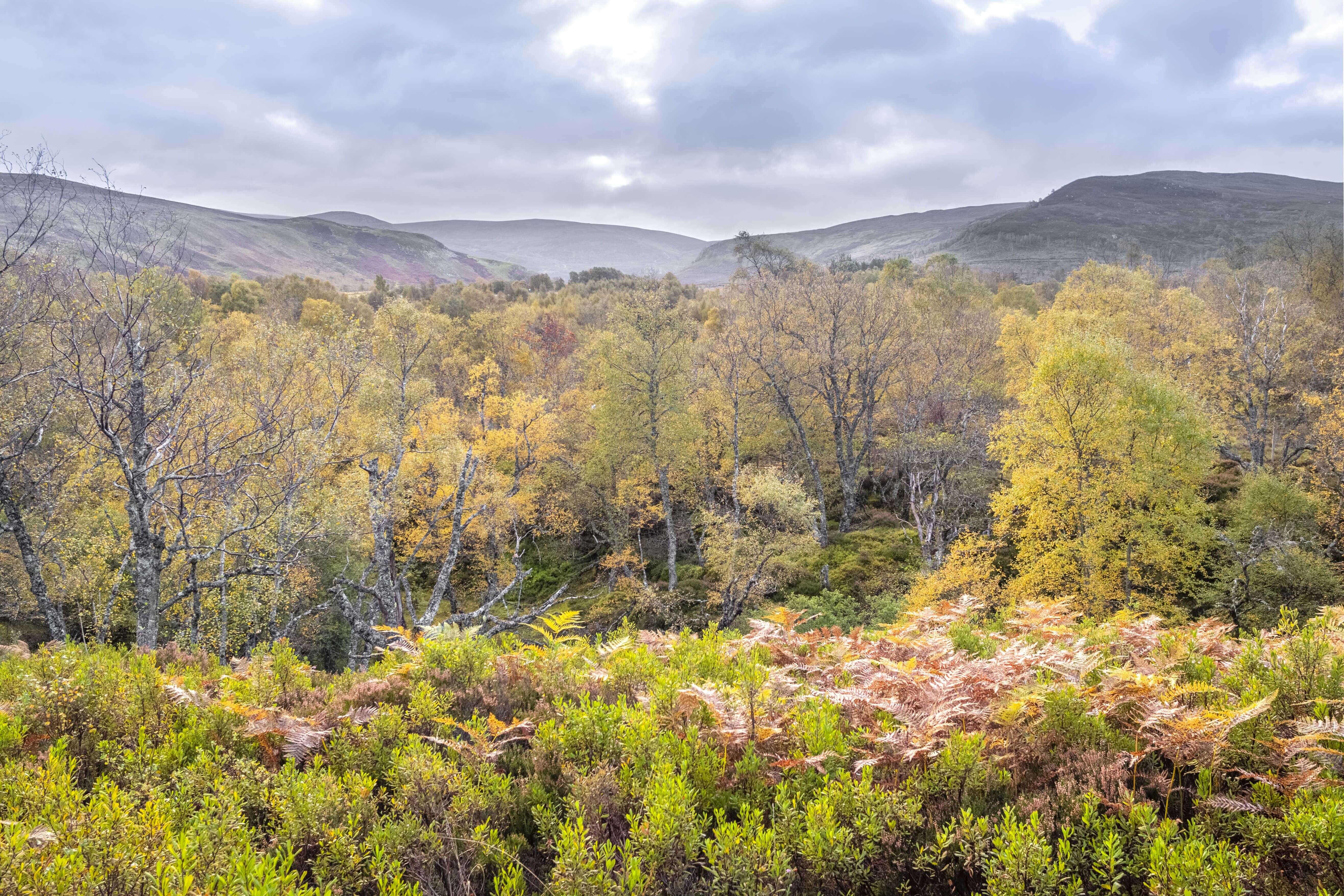 Peatland Restoration
Dryhope, St Mary's Loch, Scottish Boarders.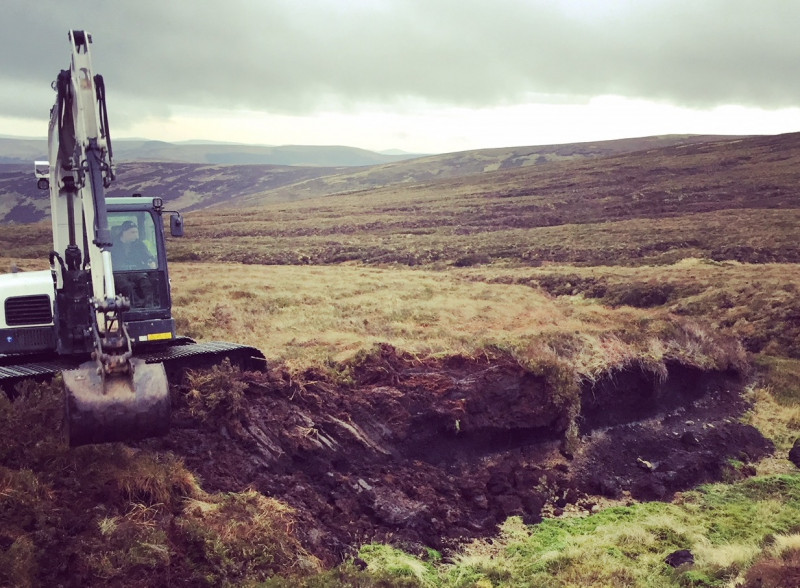 Natural Flood Management
Shiplaw Farm, Peebles, Scotland.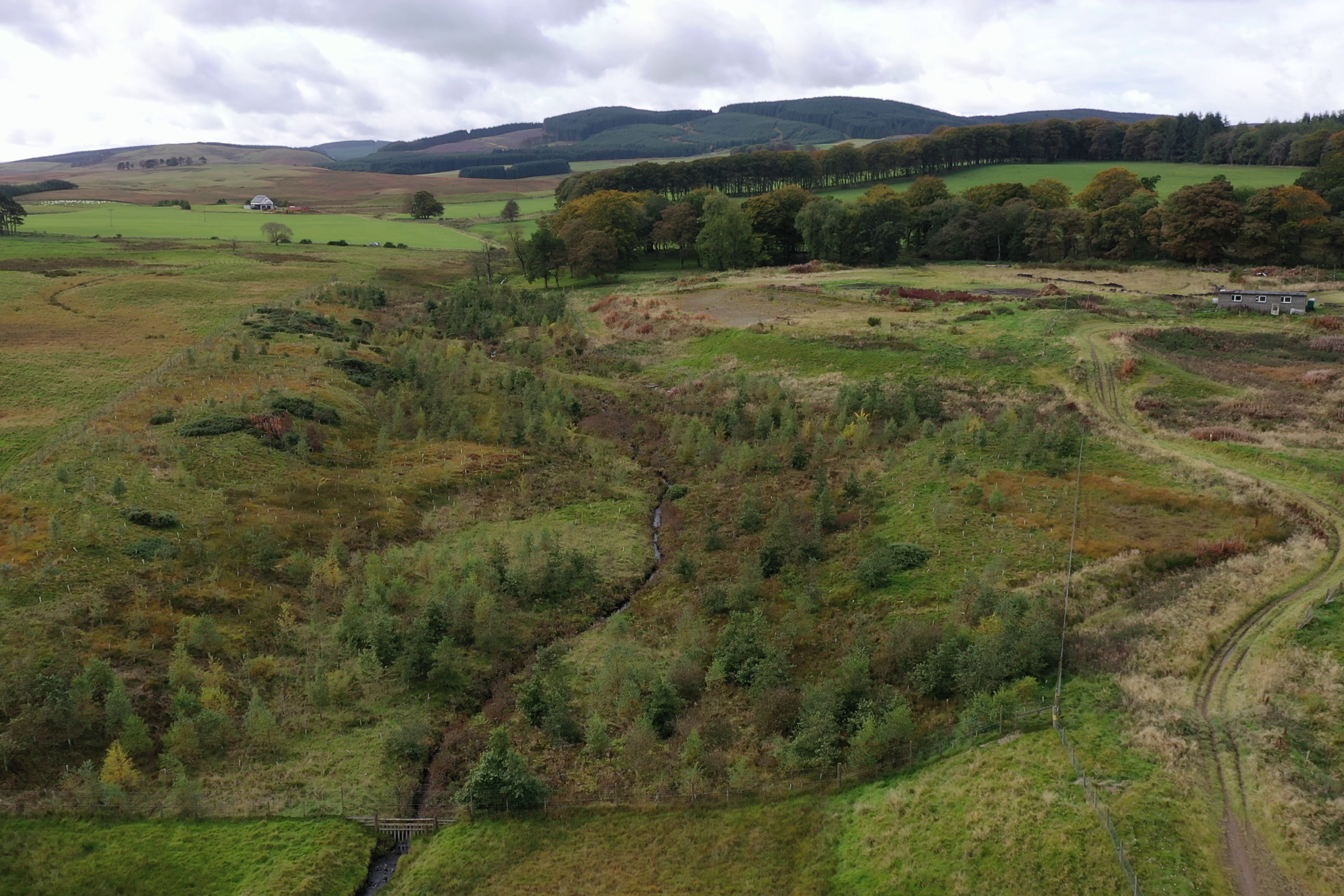 Any Questions?