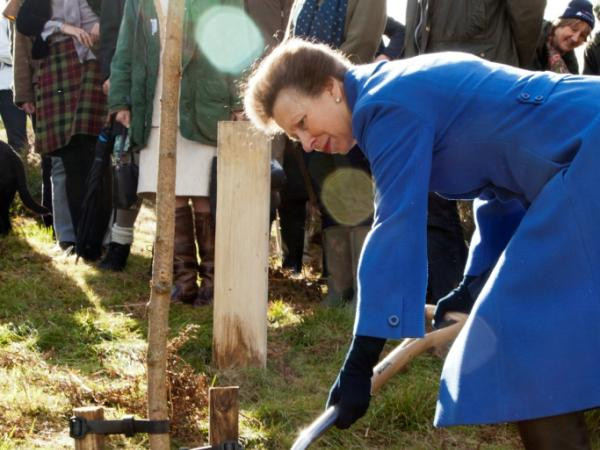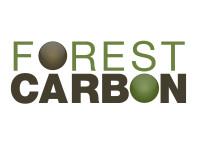 Forest Carbon Historical Projects at The Glen
Woodlands are very much part of the local community in the area, supporting jobs in forestry and tourism and attracting new people to live in the area. What is special about the new Glen Jubilee Wood is that it is a native broadleaved woodland, totally different in appeal and appearance to the dominant coniferous woodlands on all sides. The new woodland has wonderful views down onto Innerleithen so there is real physical connection between the wood and the community, which is fully supportive of its planting. The trees will also play an important part in reducing water flow into the Tweed catchment at times of high rainfall – contributing to the prevention of the sort of flooding we are increasingly seeing across the UK.
The ceremonial planting of the first 25 trees at the site was carried out by St Ronan's Primary School children and HRH The Princess Royal. The woodland will be used as an outdoor classroom for learning about the past by visiting the iron age hill fort in the woodland, environmental studies, geography projects and connecting with nature. Access links will be formalised with the existing Forestry Commission and Tweed Trail networks which provide leisure routes for the local community and tourists.
The new woodland offers many benefits – a beautiful setting for people to rest, work and play; an outdoor classroom; an outdoor gym for health and well-being; a training area to provide young people skills and employment opportunities in the countryside; a flood management system; a carbon store; a biodiversity haven.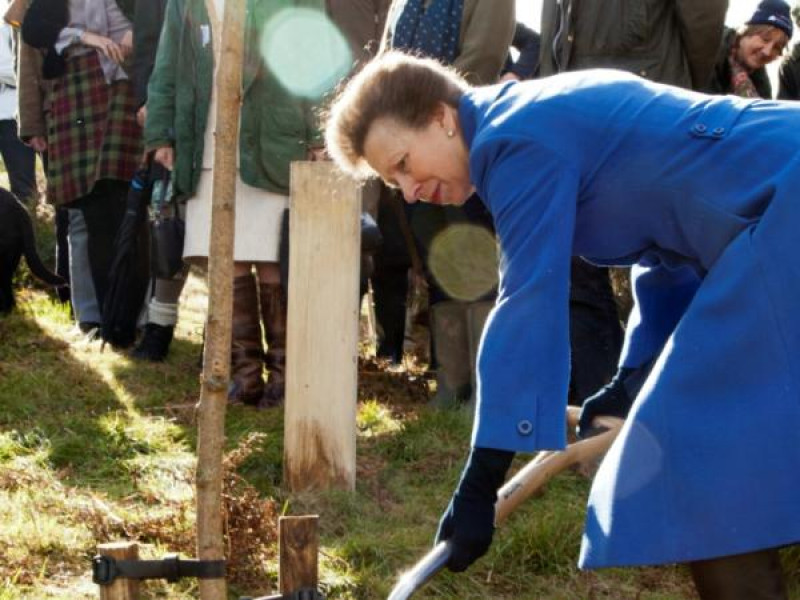 Species Mix
Alder

Ash

Aspen

Birch

Cherry

Hawthorn

Juniper

Oak

Rowan

Willow
Forest Carbon Historical Projects at The Glen
Project Additional Benefits