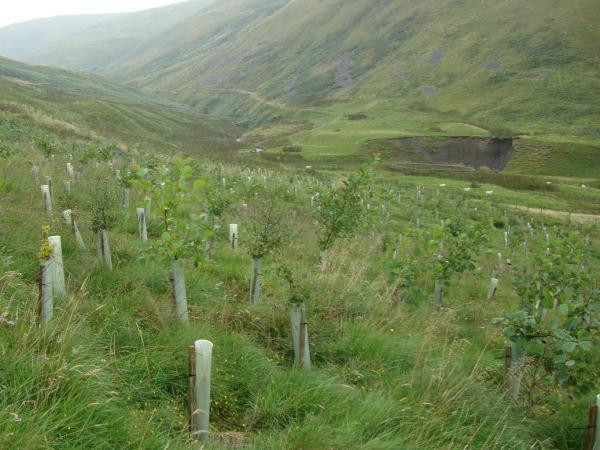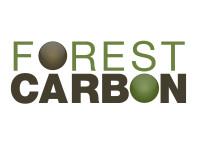 Forest Carbon Historical Projects at Overkirkhope
The aim of the planting at Overkirkhope is to create over 100 hectares of new native broadleaved woodland in 3 upland valleys and one riparian (riverside) area of the Upper Ettrick area of the Scottish Borders. The three valleys, the Kirkhope Burn, Brockhope Burn and Back Burn, feed into the Ettrick Water, a Special Area of Conservation, a Site of Special Scientific Interest and an important tributary of the River Tweed. A smaller section of 4 hectares on the banks of the Ettrick Water will also be planted. Very little native woodland exists in the Southern Upland Hills and this planting creates an important semi-natural habitat of considerable wildlife and biodiversity value to species such as black grouse. The majority of the planting creates upland oak and birch woodlands with areas of wet woodlands on the lower, wetter riverside areas. The range of species chosen creates diverse woodlands of maximum biodiversity and landscape value. The overall objective is to try to re-establish part of the Ettrick Forest - the ancient woodland that once covered most of Selkirk, Peebles, part of Edinburgh and upper Clydesdale – and is in co-ordination with the activity of the Borders Forest Trust.
The woodland underwent its scheduled Woodland Carbon Code re-certification in 2017.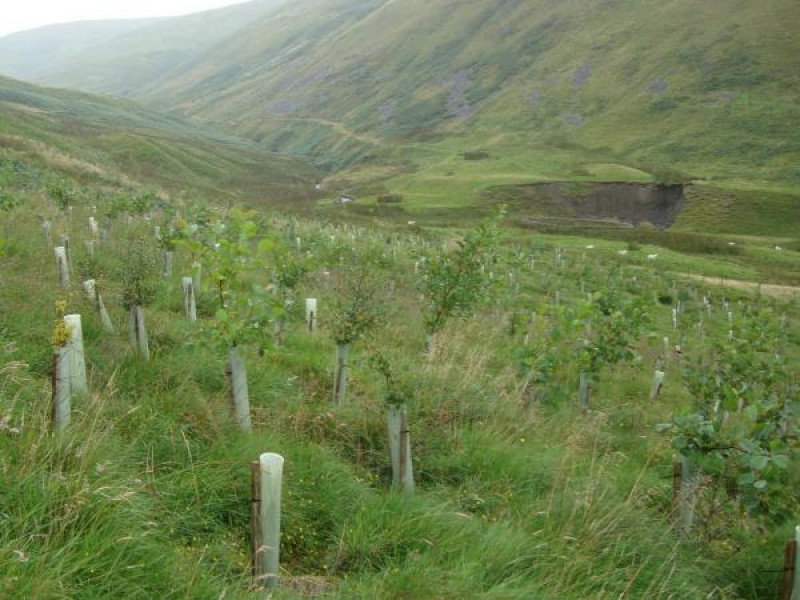 Species Mix
Alder

Ash

Aspen

Bird Cherry

Birch

Hazel

Holly

Juniper

Oak

Rowan

Willow
Forest Carbon Historical Projects at Overkirkhope
Project Additional Benefits