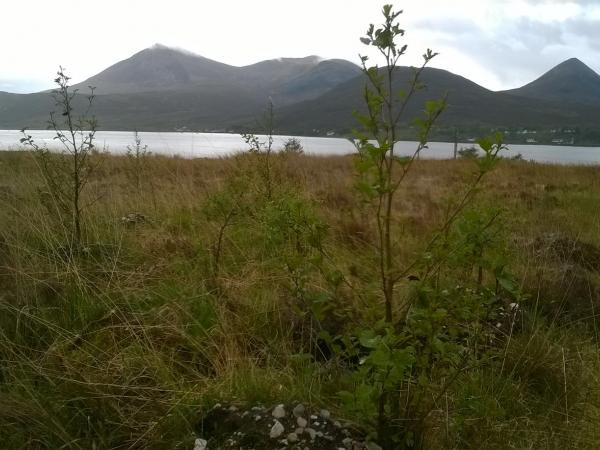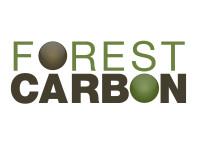 Forest Carbon Historical Projects at Scalpay
Scalpay extends to around 2,400ha and has three areas of mature conifer woodland as well as some remnant native broadleaves. The estate started a woodland expansion program in 2008 and the area of new forest now extends to almost 180ha, with 82 ha due to this project. Species included Birch, Scots pine, Willow, Alder and Rowan. As much as 25% of the new woodland was set aside to provide for existing wildlife such as Sea Eagles, Golden Eagles, Hen Harriers, Grouse and Otters.
The project has contributed to national woodland expansion targets as well as developing the habitat network on the island.
The scheme was an interesting logistical challenge due to the remote location and the Scottish climate. Machines and men were transported by barge and boat with helicopters taking care of the trees and fertiliser.
The woodland underwent its scheduled Woodland Carbon Code re-certification in 2017.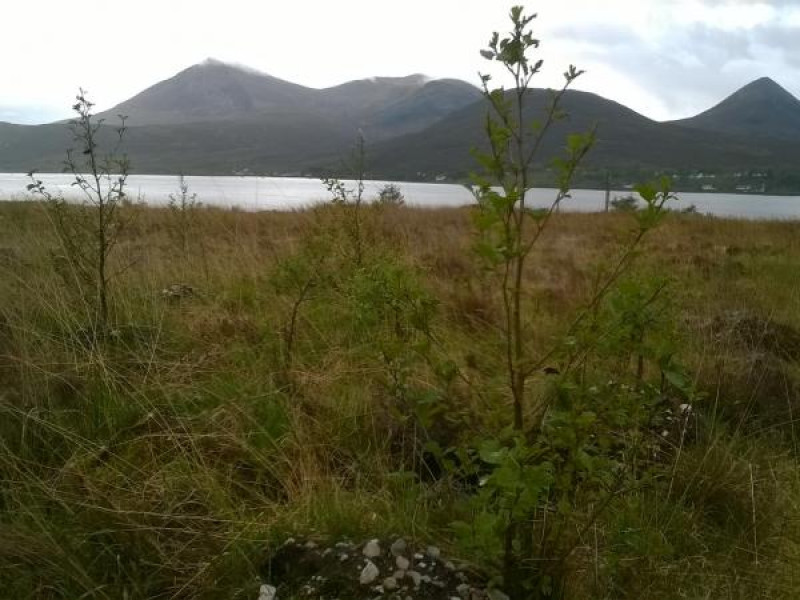 Species Mix
Alder

Birch

Rowan

Scots Pine

Willow
Forest Carbon Historical Projects at Scalpay
Project Additional Benefits