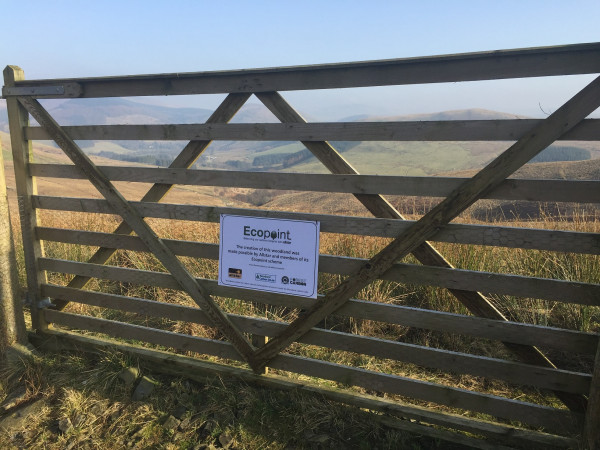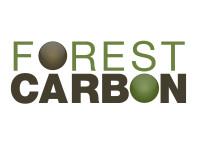 Forest Carbon Historical Projects at Craig Farm
This is a multi-purpose woodland creation project with both non-intervention native broadleaf and productive coniferous elements.
The scheme's objectives include: restoration of site to native broadleaf – including linking existing woodland fragments; improvement of overall ecological value of the site; improvement of landscape and amenity value of the area; protection of the watershed and improvement of the overall water quality of the river Esk catchment; and creation of a sustainable timber resource that will create jobs locally in the longer term.
The landscape is sensitive and the scheme has been approved by the Dumfries & Galloway local authority landscape architect as being an excellent fit into the local landscape. The site has good access and a public road is largely the eastern boundary.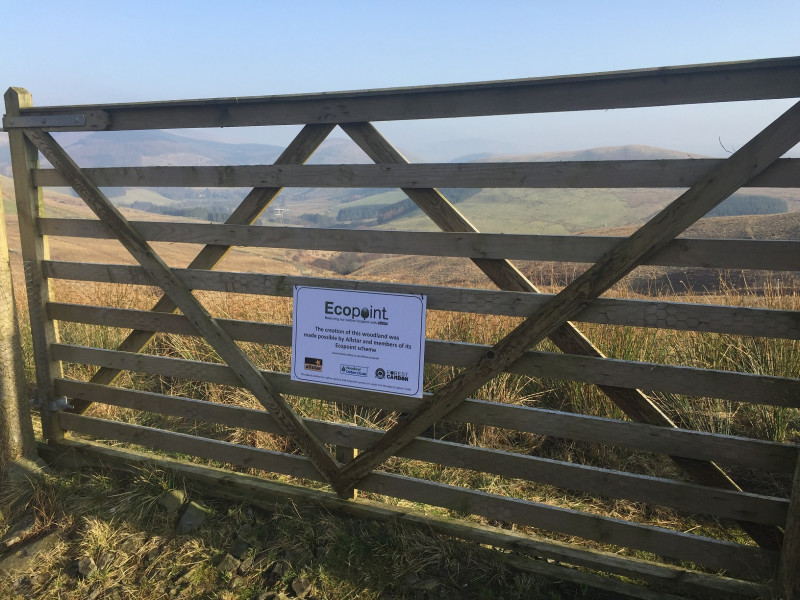 Species Mix
Alder

Ash

Birch

Cherry

Hazel

Oak

Rowan

Willow

Norway Spruce

Scots Pine

Sitka Spruce
Forest Carbon Historical Projects at Craig Farm
Project Additional Benefits