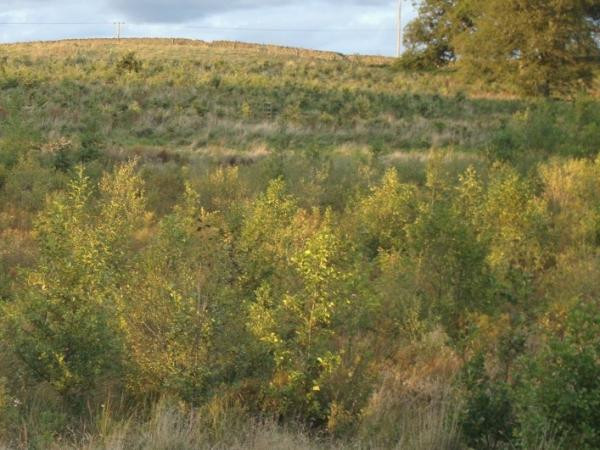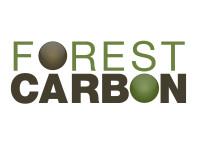 Forest Carbon Historical Projects at Kinstair
The site is on a north facing slope, about 700m from a public road, on Kinstair farm, near Alford in Aberdeenshire. The objective is to establish woodland that is able to realise the following benefits:
Resource benefits (industrial wood, non-wood products and fuel)
Social benefits (recreation and sporting)
Amenity benefits (landscaping)
Biospheric benefits (climate and biodiversity protection)
The planned rotation length for the conifers is 55 years (to clear fell) after which the site will be restocked. Carbon that accrues after re-stocking cannot be sold - meaning this is a permanent land use change to woodland.
The planned rotation length of the broadleaves is indefinite; trees will be managed as continuous cover.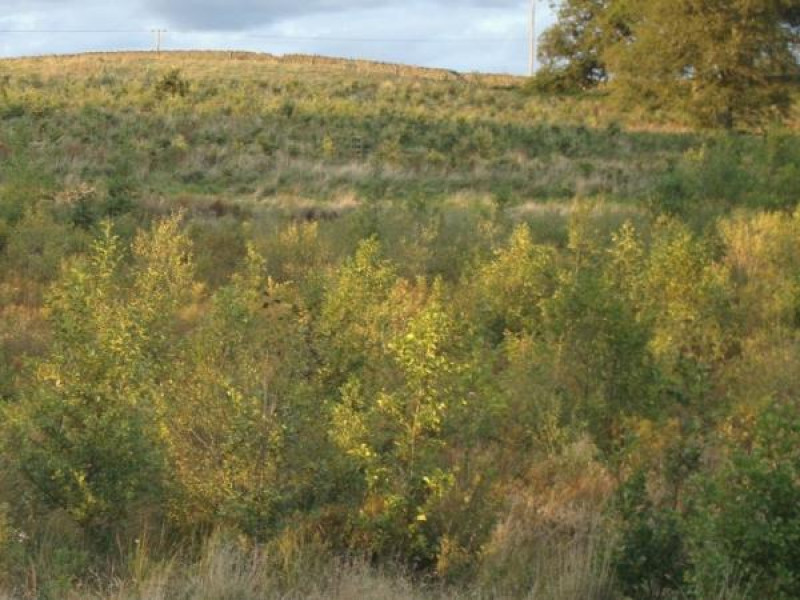 Species Mix
Sitka Spruce

Norway Spruce

Scots Pine

European Larch

Native Broadleaves
Forest Carbon Historical Projects at Kinstair
Project Additional Benefits