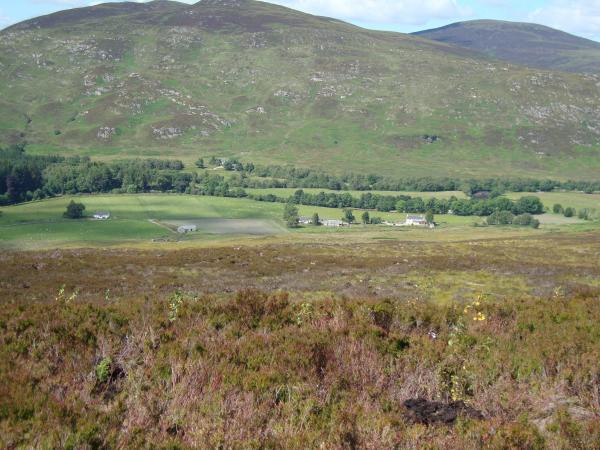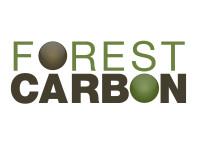 Forest Carbon Historical Projects at Garvalt Burn
The scheme, completed in 2014, is part of the croftland on Amat Estate and has been chosen to improve both biodiversity and habitat. The site will link an existing native woodland to the Amat Pinewood Site of Special Scientific Interest via 1km of riparian woodland.
Planting reflects changes in soils and semi-natural vegetation currently present. This will benefit the ecological diversity of the locality as well as enhancing the landscape and providing for future deer shelter. The woodland will also prevent run-off pollution into the watercourse.
There are no public access limitations at the site.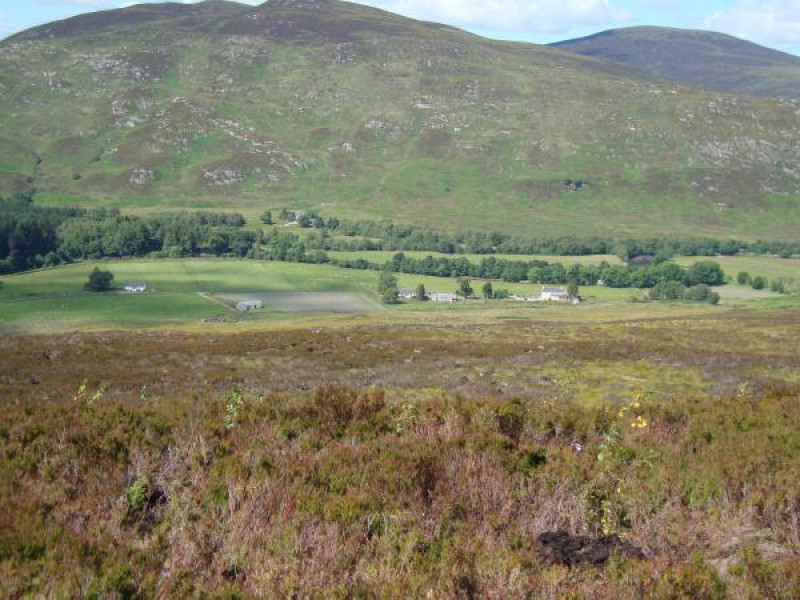 Species Mix
Alder

Ash

Birch

Hazel

Holly

Juniper

Oak

Rowan

Scots Pine

Willow
Forest Carbon Historical Projects at Garvalt Burn
Project Additional Benefits