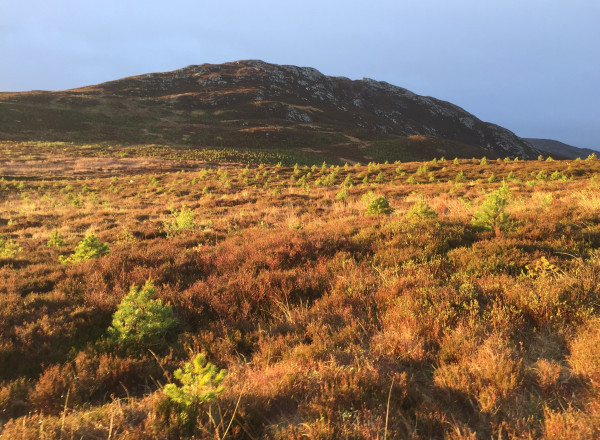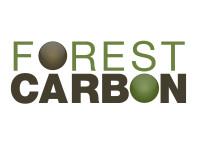 Forest Carbon Historical Projects at Ardochy
The three themes of the Ardochy project are:
Carbon lockup
Native woodland corridor linkage
Development of black grouse leks
The 500 acre new woodland includes a significant area of Caledonian Scots Pine, which is a UK Biodiversity Action Plan Priority Habitat.
The ancient semi-natural Birch woodlands at the eastern and western ends of the site are being linked with each other through a substantial planted native woodland corridor. The mature birch trees on the boundary of the scheme provide significant insect feeding to encourage Black Grouse leks (mating grounds) on the site.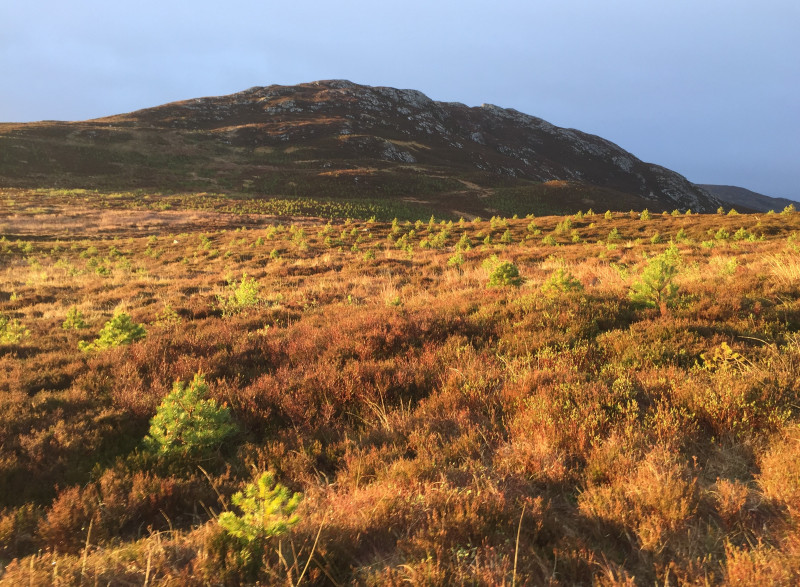 Species Mix
Birch

Oak

Rowan

Scots Pine

Sitka Spruce
Forest Carbon Historical Projects at Ardochy
Project Additional Benefits