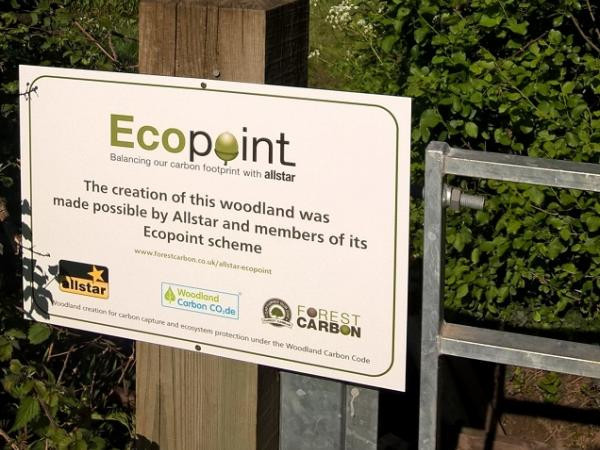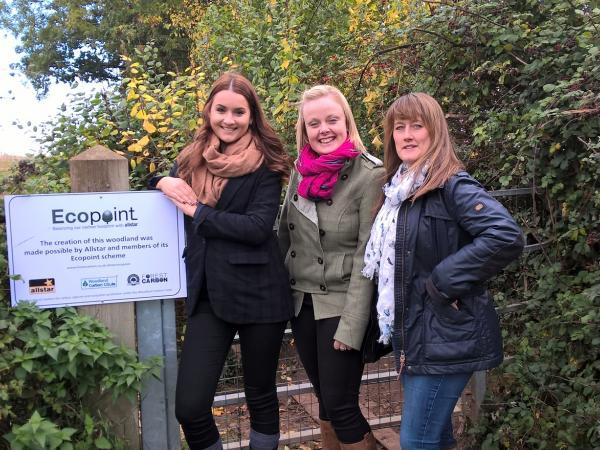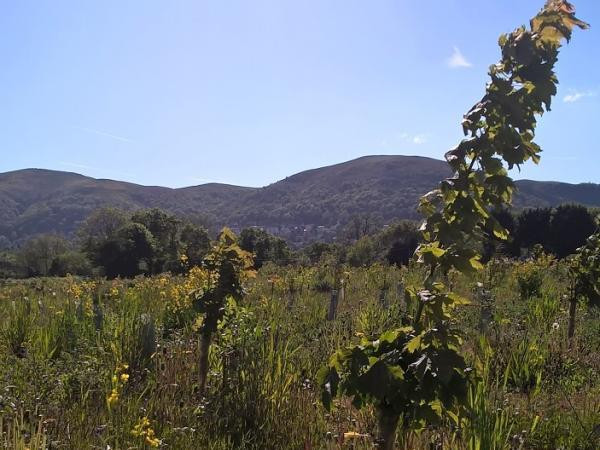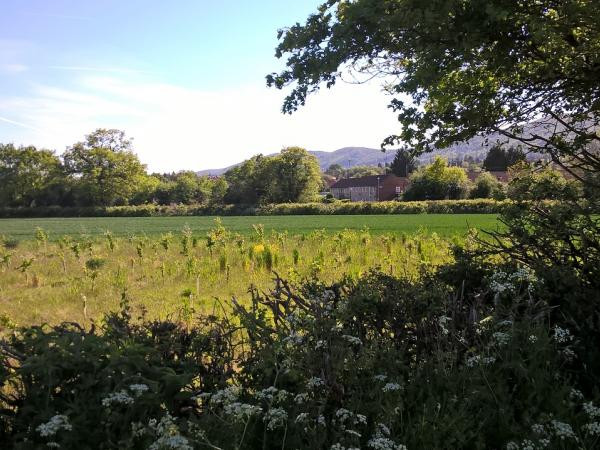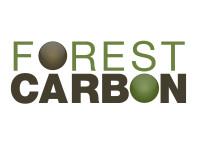 Forest Carbon Historical Projects at Madresfield phase 1
The western edge of this woodland, planted in 2014, is just 150m from the eastern edge of a large housing estate on the east side of Great Malvern. It is surrounded by cropland but 3 public footpaths, well-used by local people, meet at its centre point. It also links in with a network of hedges and scattered trees. Some wildflower species previously suppressed by arable farming will also re-establish themselves. There may be scope to further enhance the habitat for pollinating insects.
The wood will be managed as continuous cover – ie by sequential thinning that creates a permanent all age woodland – to provide wood-fuel. This practice allows more light to reach the ground which encourages development of ground flora and further natural regeneration of trees, as well as enhancing the growth of un-thinned trees.
The project affords a fine view over the Malvern Hills to the west. It will enhance the landscape and biodiversity and afford pleasure to local residents.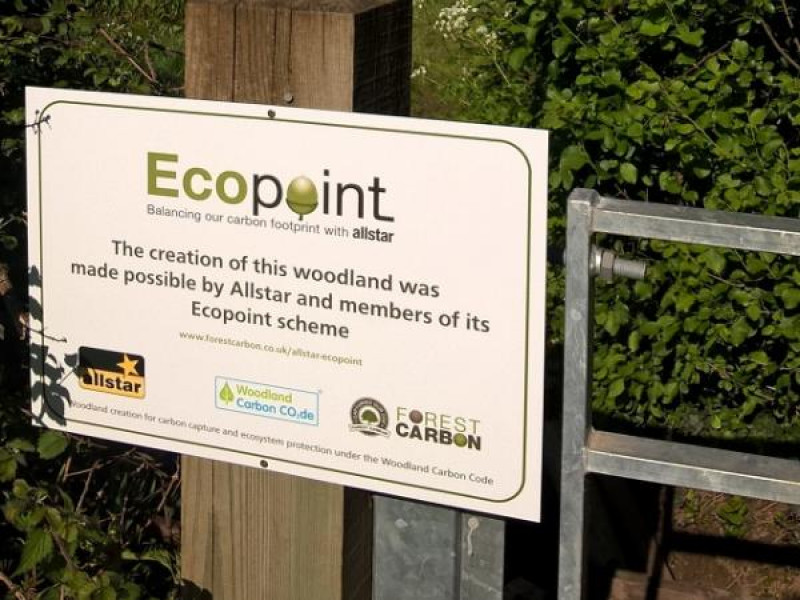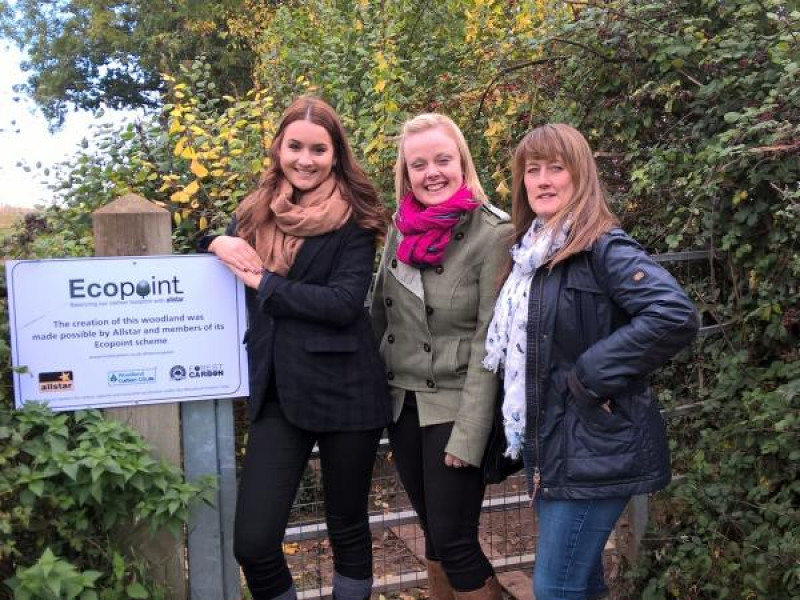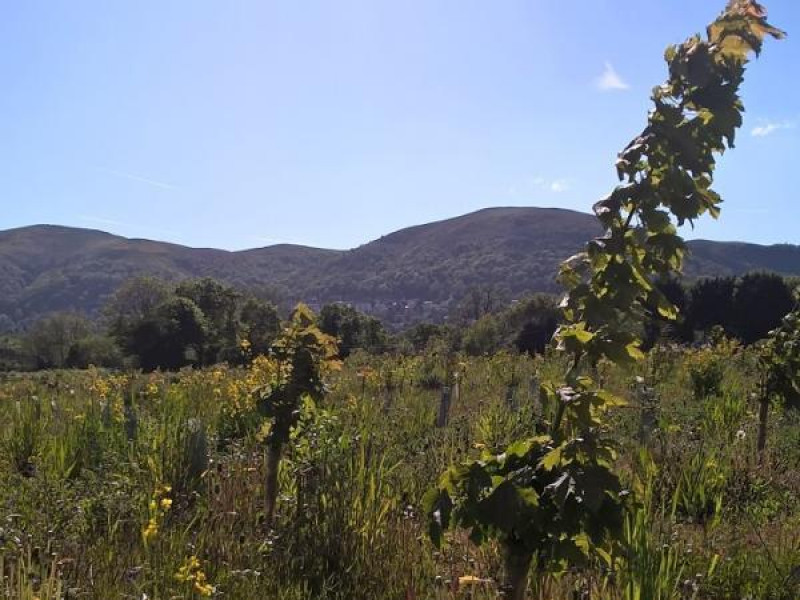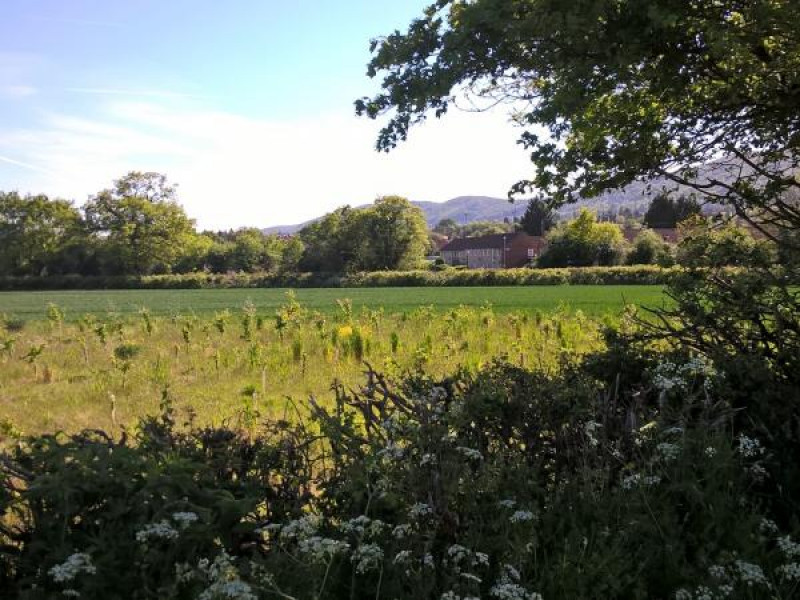 Species Mix
Alder

Birch

Cherry

Japanese Cedar

Oak

Sycamore

Western Red Cedar

Other broadleaf
Forest Carbon Historical Projects at Madresfield phase 1
Project Additional Benefits