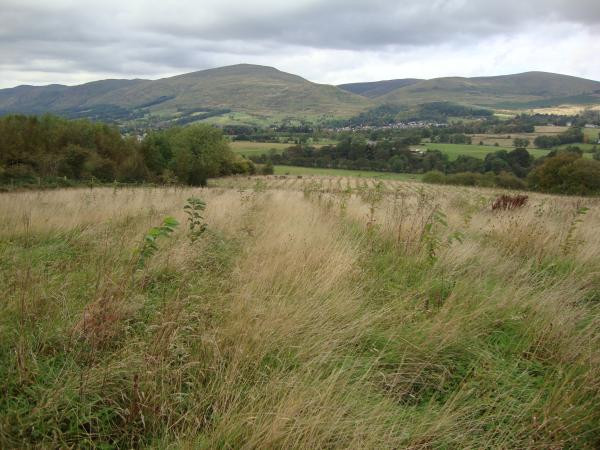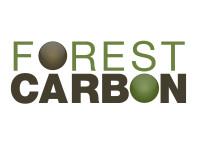 Forest Carbon Historical Projects at Arndean
This is a mixed broadleaf and coniferous productive woodland, with a long term intention to retain the broadleaf element as a non-intervention woodland, located in Clackmannanshire.
The planned rotation length for the conifers is 45 years, after which the site will be restocked. Carbon that accrues after re-stocking cannot be sold - meaning this is a permanent land use change to woodland..
There are no public access restrictions at the site.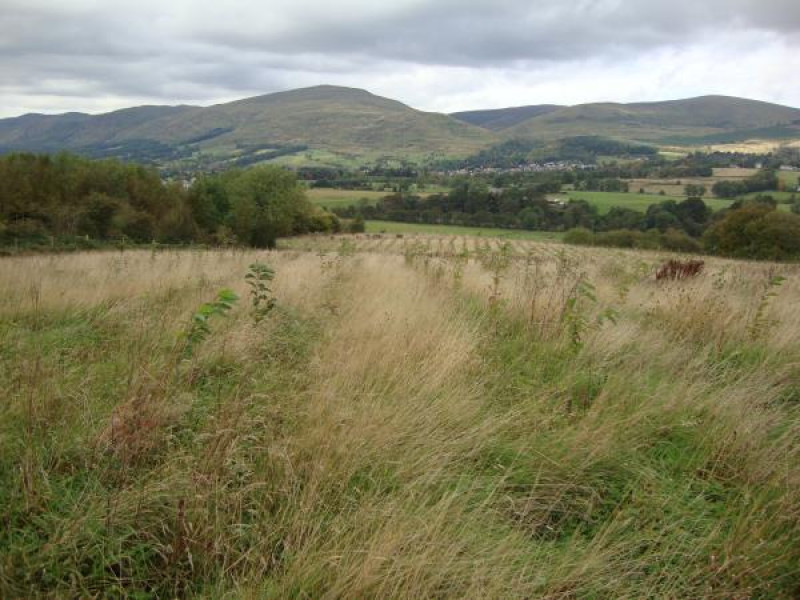 Species Mix
Aspen

Birch

Cherry

Oak

Sycamore

Sitka Spruce
Forest Carbon Historical Projects at Arndean
Project Additional Benefits