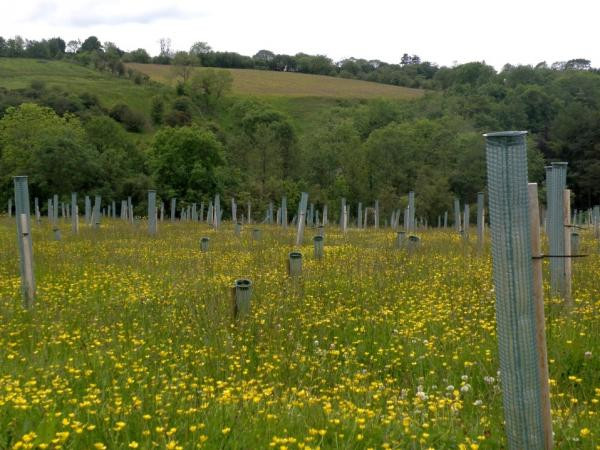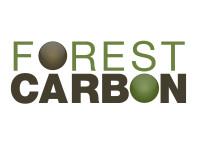 Forest Carbon Historical Projects at Reathwaite
Reathwaite Farm is located between Penrith and Wigton in Cumbria and is a mixed farm of arable ground, cattle and sheep. The previous woodland area on the farm was five hectares, which equalled three percent of the farm's total area. The new native broadleaf trees were planted on grazing land on the farm and this has tripled the woodland area: providing habitat links, new habitat for a variety of biodiversity, and a recognised landscape benefit.
Species that will benefit from the new woodlands consisting of oak, ash and cherry will include the common mouse, badger, fox, hare, rabbit and a vast variety of songbirds. Within Cumbria it has been recognised that woodland birds are in decline and the woodland planting will provide new habitats.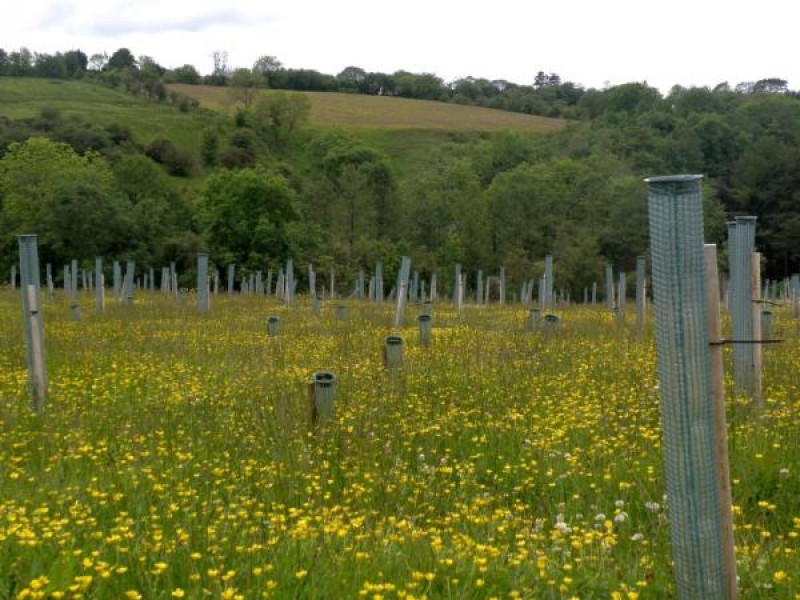 Forest Carbon Historical Projects at Reathwaite
Project Additional Benefits