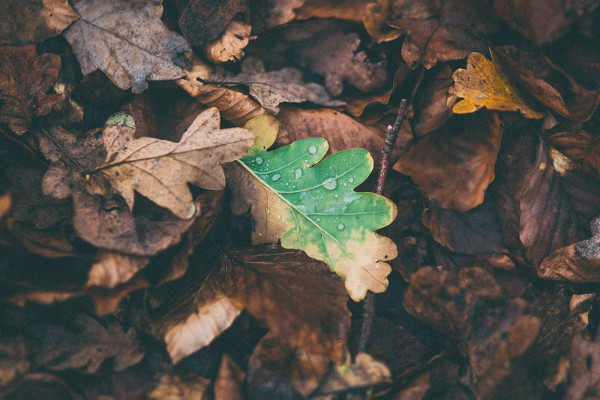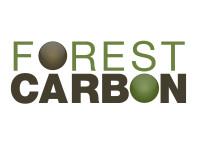 Forest Carbon Historical Projects at Auchintender
The objective is to create a productive woodland primarily of spruce, with native broadleaves planted where they will provide the greatest environmental and visual benefit. The scheme is adjacent to a 90 ha productive woodland planted about 16 years ago.
The two compartments by the water-courses will be planted entirely with native broadleaves, and some open ground will be left beside the streams. Willows and alder will be planted in the area nearest to the watercourse with a scalloped edge to create dappled shade. Planting up the east side of the project will aid water quality by creating a riparian woodland to buffer any effects from the arable cropping in the remainder of the field.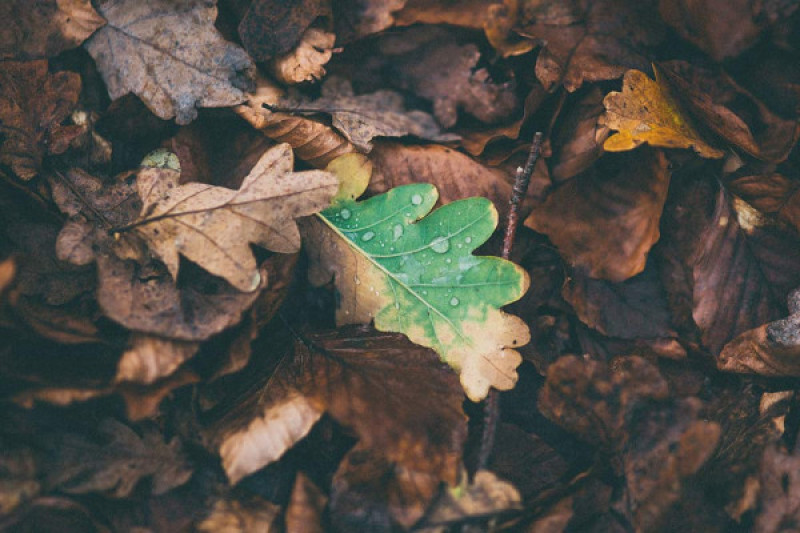 Species Mix
Alder

Aspen

Birch

Oak

Douglas Fir

Norway Spruce

Scots Pine

Sitka Spruce
Forest Carbon Historical Projects at Auchintender
Project Additional Benefits