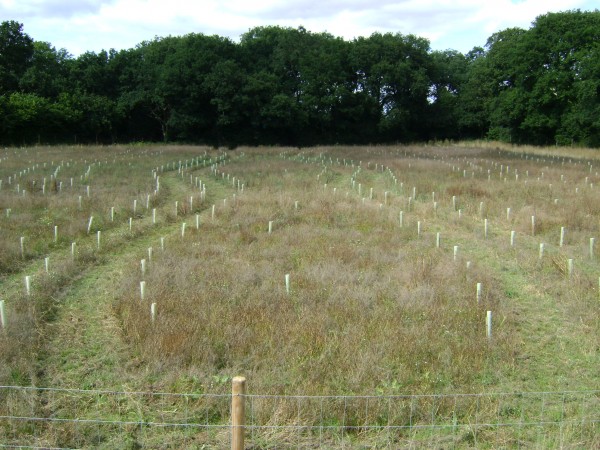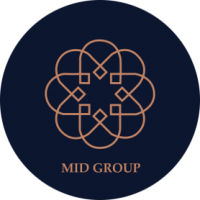 Mid Group at Hyde Woodland
The new planting at Hyde, Cranborne, Dorset, is a mixed native and coniferous sustainable timber project, which will produce considerable biodiversity benefits in time. The woodland will be managed under a continuous cover system, which is also known as 'close-to-nature-forestry' as involves the gradual thinning and re-planting of trees to end up with an all-age natural forest: there is no clear-felling.
Cranborne Estate are leading practitioners in this area, and have also been converting some of their standing forests to this management over the past couple of decades. The biodiversity benefits are clear, and the forest continue to supply sustainable timber that will reduce the UK's importing requirements. (The UK is the second largest timber importer in the world).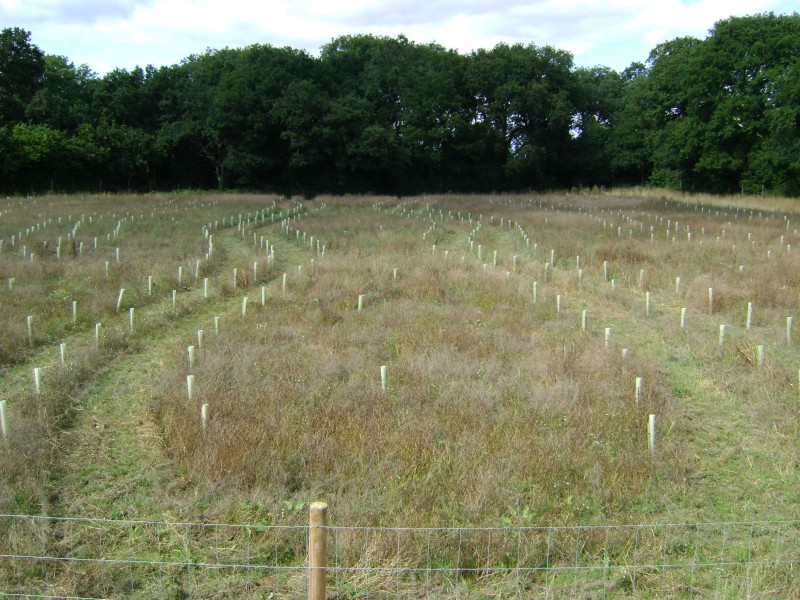 Species Mix
Birch

Cherry

Oak

Sycamore

Douglas fir

Norway spruce

Western red cedar
Mid Group at Hyde Woodland
Project Additional Benefits