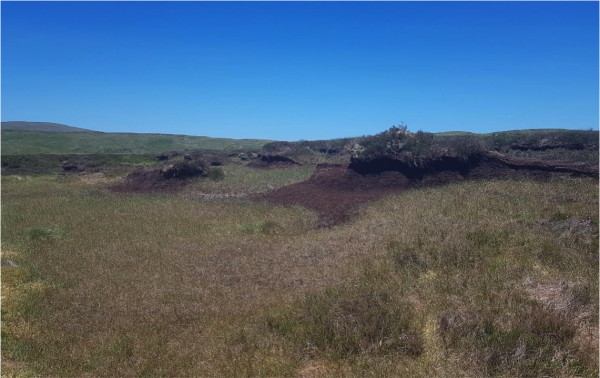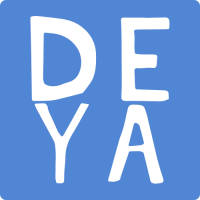 DEYA Brewing at Bwlch y Groes
This project sits within the Berwyn and South Clwyd mountains, running along the border of Snowdonia National Park. Like many upland sites it has experienced centuries of burning and overgrazing, reducing it from a complex mosaic of scrub, heath and mire into a simplified mix of grassland and degraded blanket bog.
As a result of this, parts of the peatland have eroded into haggs and gullies, which drain the land, lowering the water table and preventing its continued colonisation by peat-forming plants like sphagnum mosses.
The restoration work undertaken has reprofiled these haggs and blocked drainage gullies, preventing further erosion of the peatland and enabling the water table to rise. This will allow the ecology of the bog to recover, helping a variety of wildlife from insects through to internationally important species of breeding birds to thrive.
The restored bog will also store more water in the future, helping to reduce downstream flooding.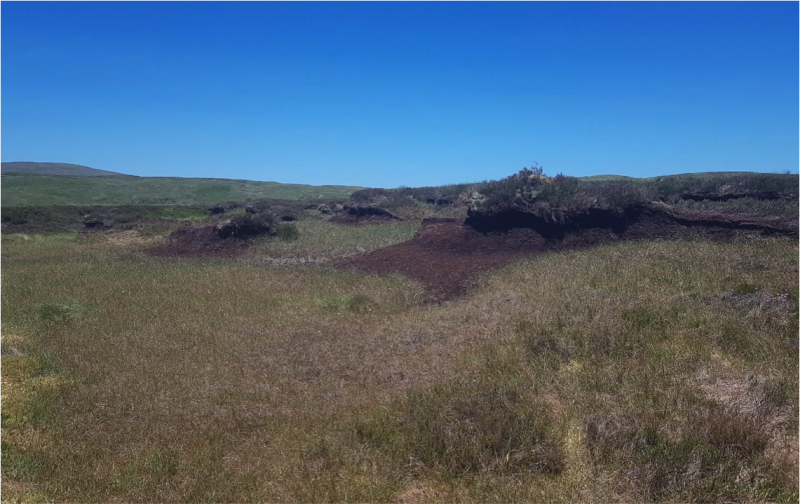 DEYA Brewing at Bwlch y Groes
Project Additional Benefits