Posted on Saturday, July, 24th, 2021
Today is world bog day. The one time every year when we celebrate some of Earth's most undervalued and under-appreciated ecosystems: peatlands!
Throughout history, peatlands have largely been either ignored or disparaged for their seeming lack of usefulness. In the uplands especially, large areas of blanket bog were (rightly) deemed unsuitable for agriculture or productive forestry and so little value was attributed to them.
Nowadays, our understanding of terms like productivity and value has thankfully broadened to the extent that our societies can (and are starting to) appreciate peatlands for the marvels they are. Because when it comes to ecosystem services, few habitats that can compete with our bogs.
There is no terrestrial ecosystem that stores as much carbon as peatlands. Nor one that is as important in regulating the purity and flow of freshwater. The wildlife that calls our peatlands home is some of the most astounding in the country. Far from being empty spaces, peatlands are vast repositories of natural capital, a source of national wealth that we're only just beginning to understand.
So join us today in celebrating the beauty and importance of these ecosystems, and hardening our collective resolve to protect and restore them for generations to come!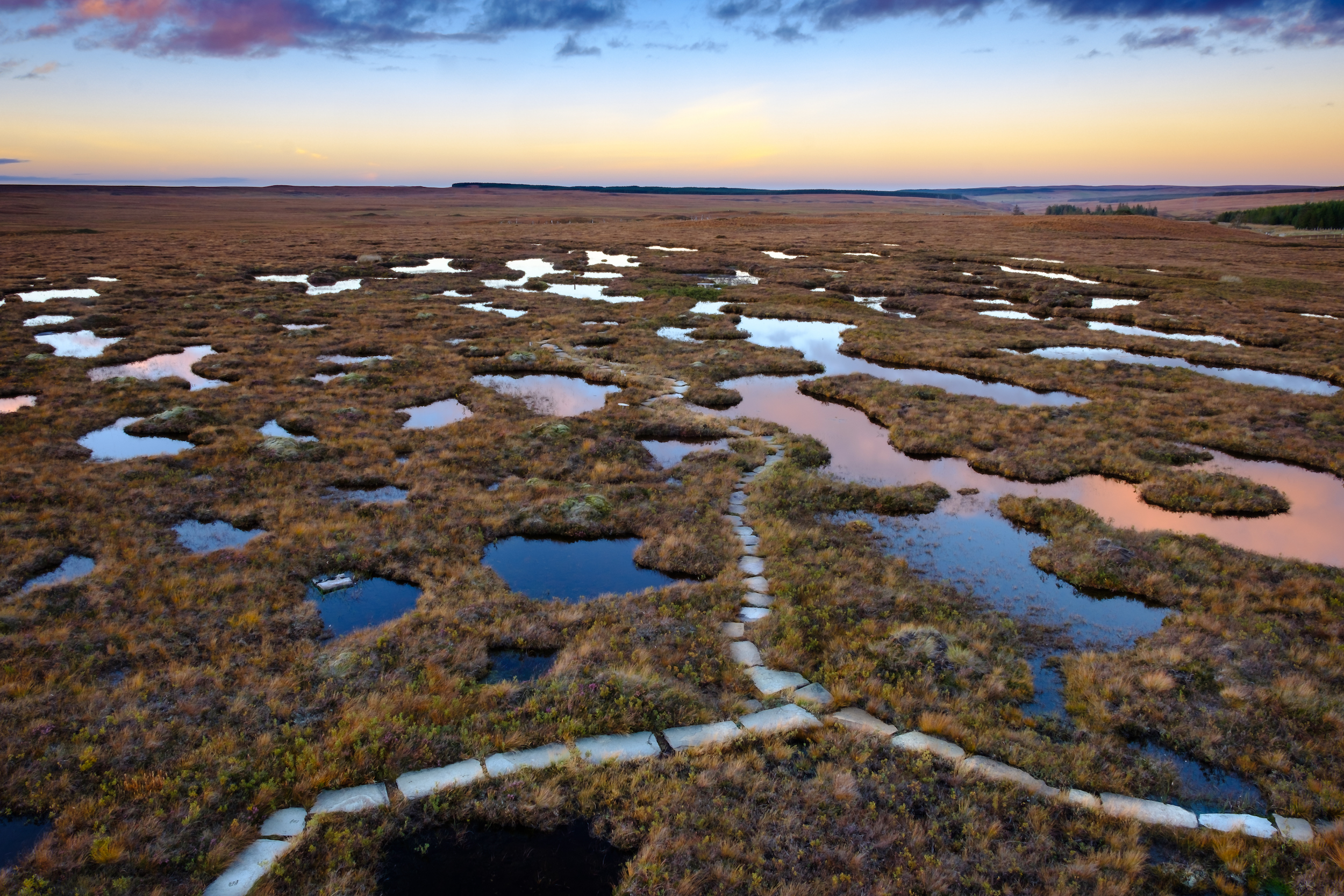 Scotland contains some of the world's largest blanket bog habitats, where the landscape is often chequered with small pools known locally as 'Dubh Lochs'. Peat depths in these spongy ecosystems can exceed 10 metres!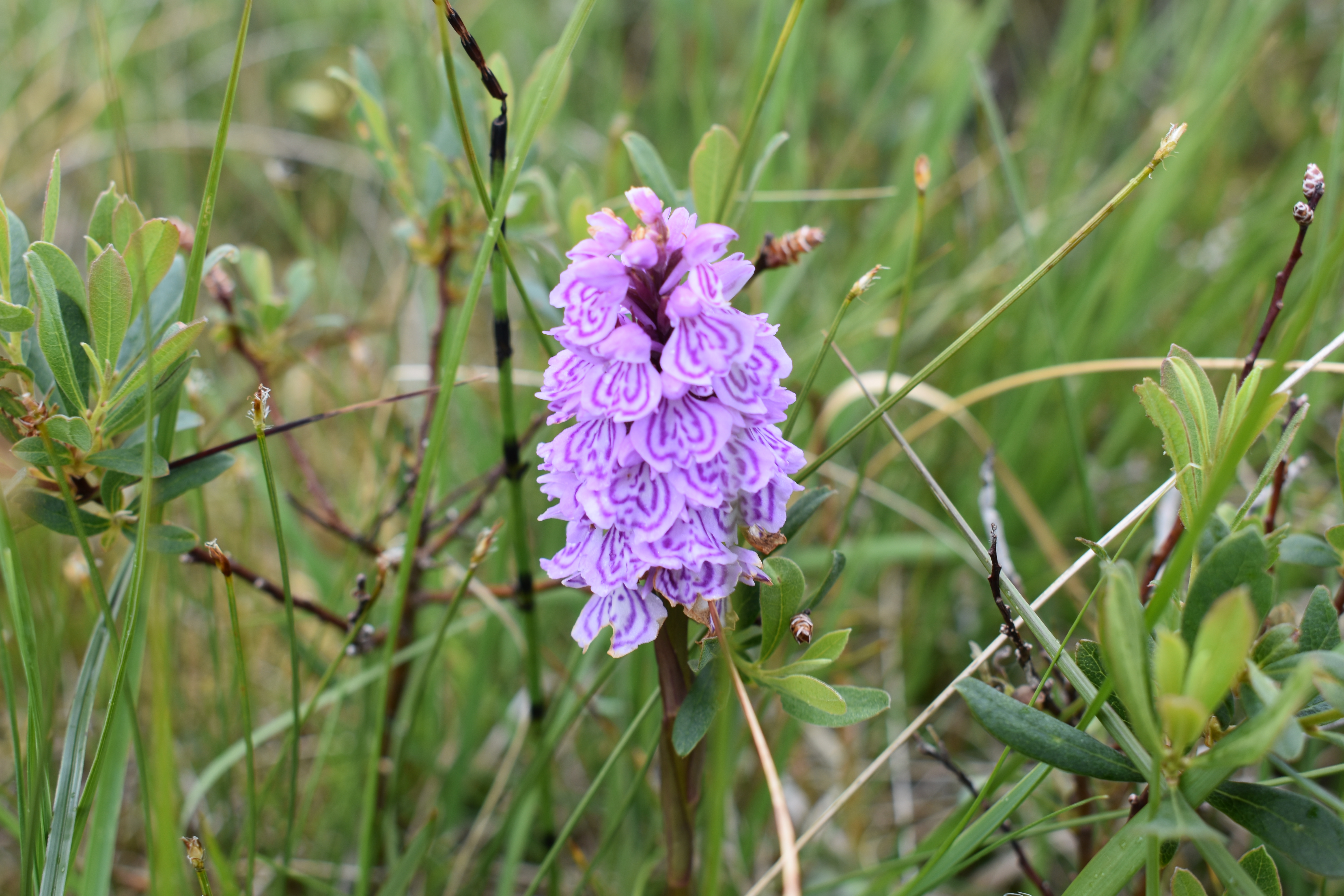 A variety of heath orchids are part of the rich flora that thrives on peatlands across the UK.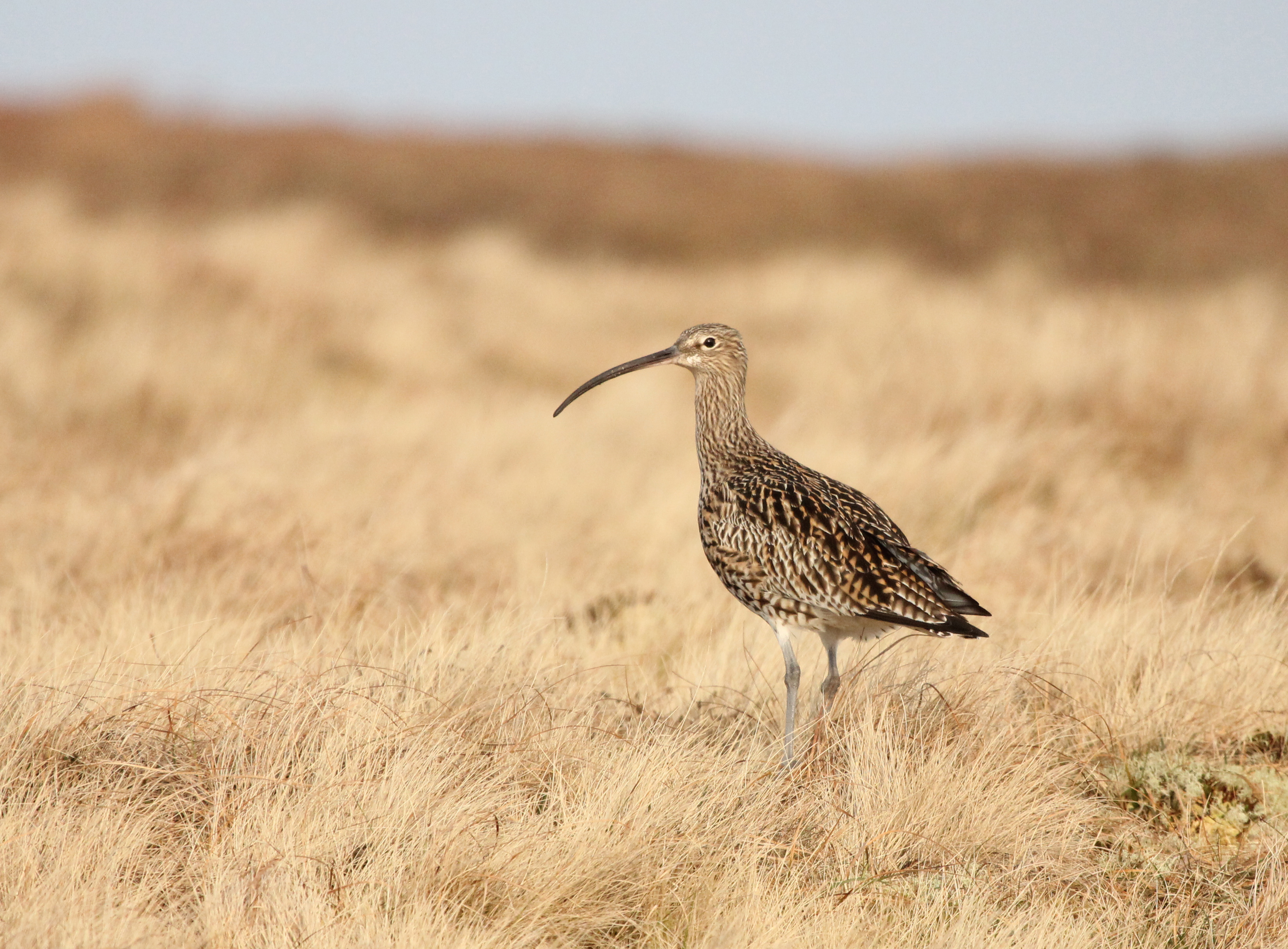 As moorland birds, Curlew are just one of the many wader species that call peatlands home.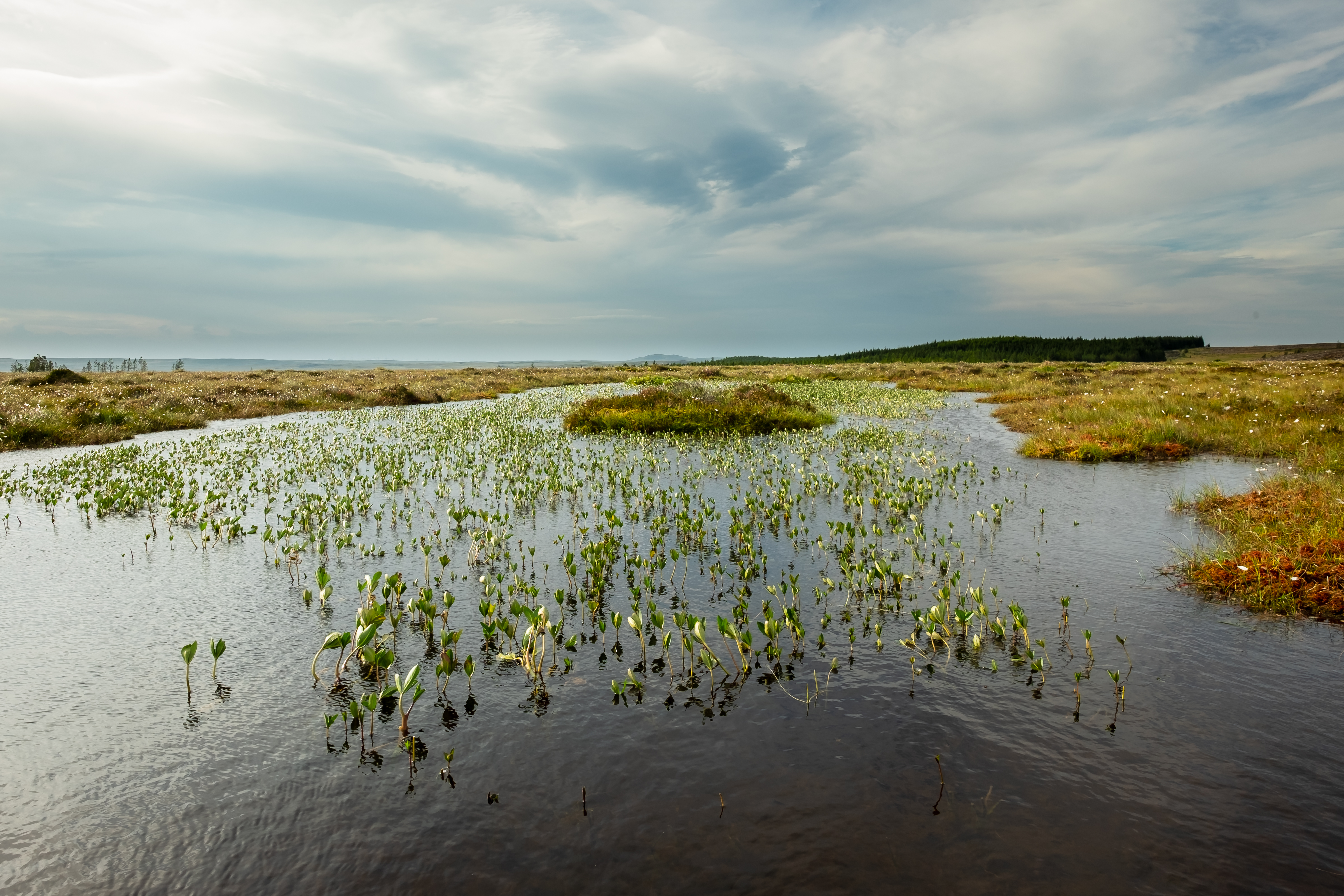 Bog bean is an attractive plant that grows in peatland pools. It is an indicator of a healthy bog habitat.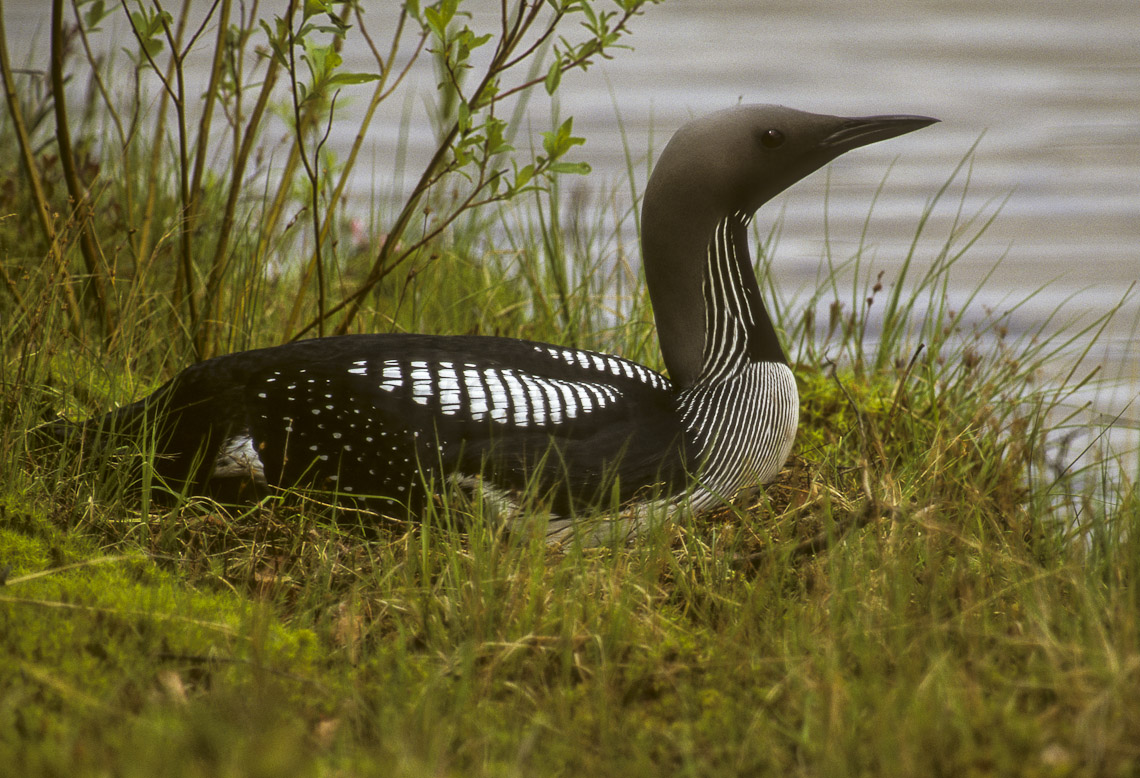 Black throated divers are a rare breeding species in the UK, nesting only on remote lochans far into the bog. Photo credit - Francesco Veronesi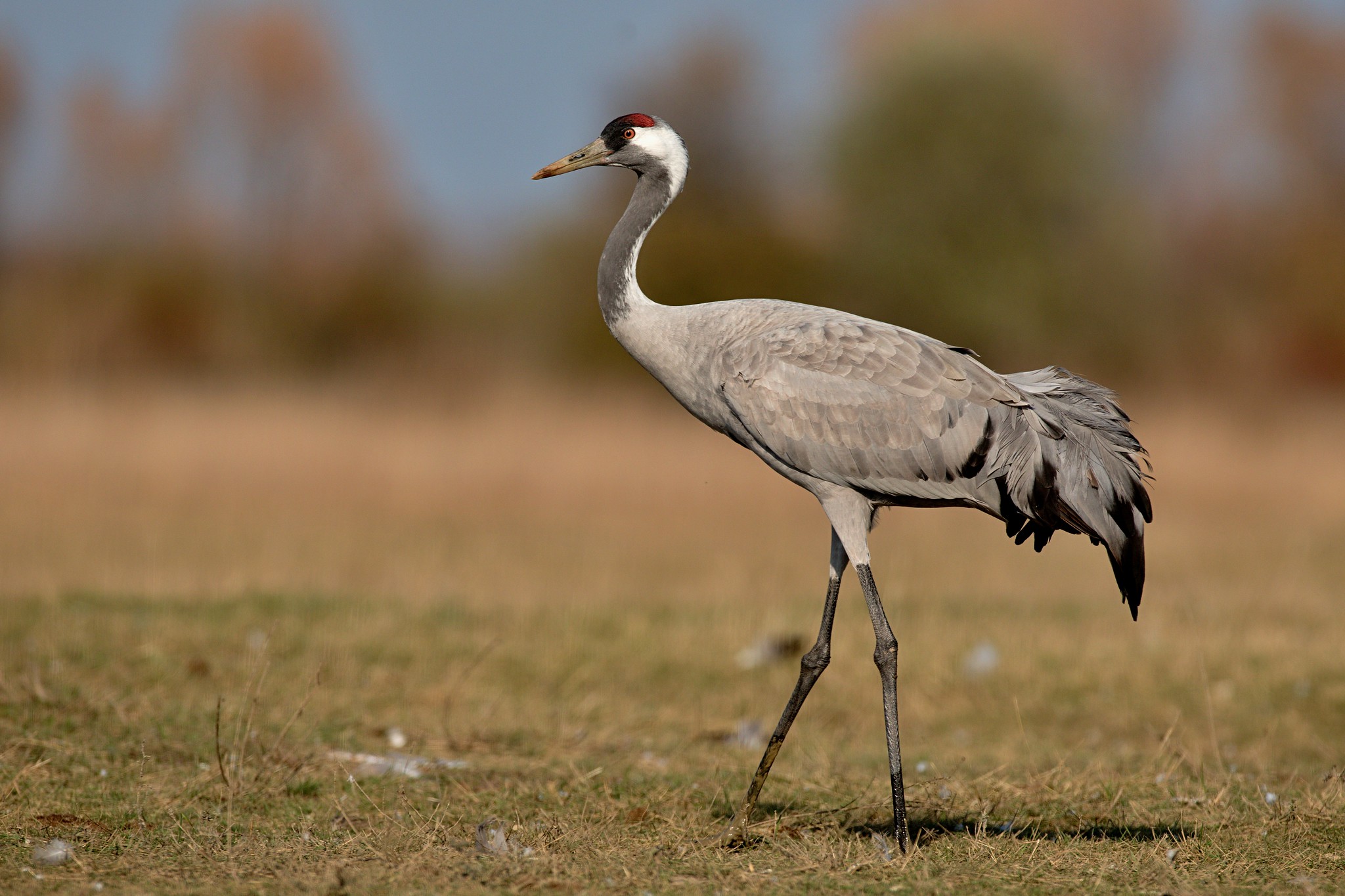 Cranes became extinct in the UK but have recently reintroduced themselves. A wetland bird through and through, this species will benefit from peatland restoration and may yet become a common site in our country again. Photo credit - Andrej Chudý