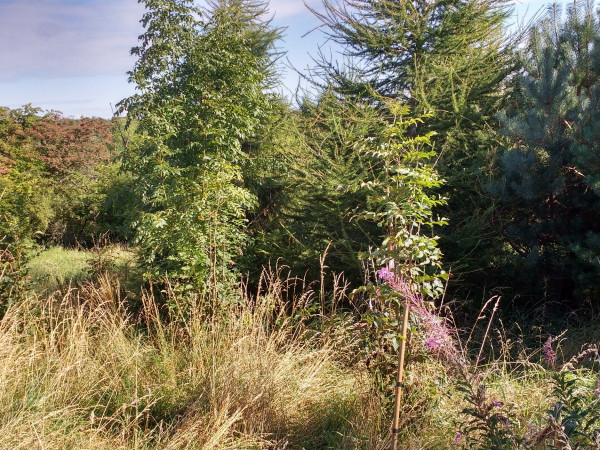 Stagecoach at Broxburn
The new woodland at Broxburn is on a site extending to 18.64 ha and is located on the outskirts of the town. The planted area (allowing for wayleaves, existing scrub, historical monuments and designed open ground) extends to 7.25 ha. Forest Carbon worked closely with regular partners the Central Scotland Forest Trust (CSFT) in the creation of this community access woodland.
The principle objective of the scheme is to deliver the Central Scotland Forest Strategy of increasing woodland cover within this largely environmentally degraded region. Additional objectives are mitigation against climate change, enhancement of biodiversity and landscape improvements. The wood extends on earlier phases of Broxburn Community Woodland.
Broxburn underwent successful re-certification under the Woodland Carbon Code in 2017.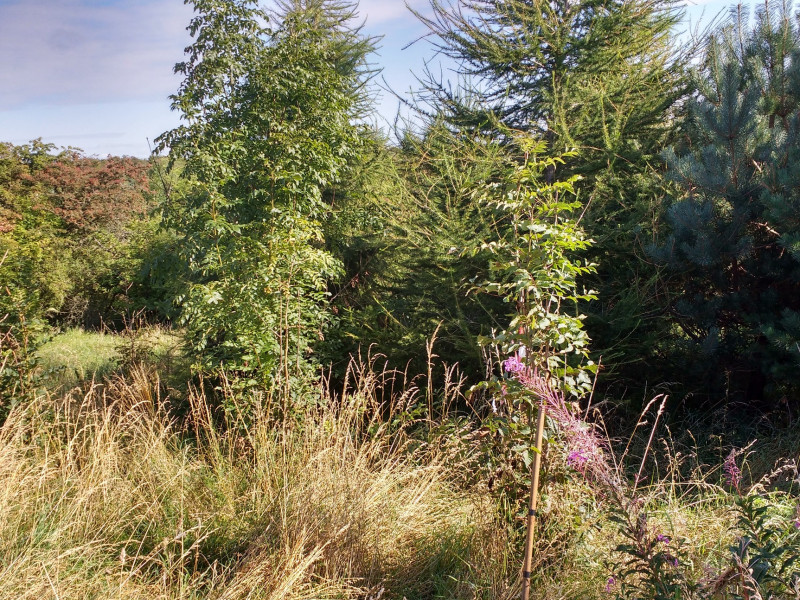 Species Mix
Alder

Ash

Birch

Hazel

Oak

Rowan

Willow

Larch

Scots Pine
Stagecoach at Broxburn
Project Additional Benefits