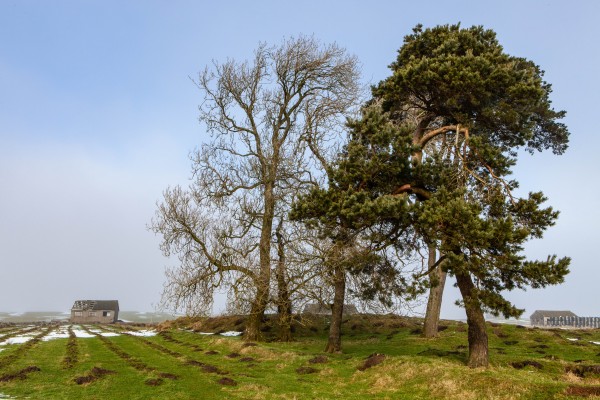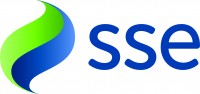 SSE, part of the OVO Family at Grange Farm
This woodland creation project at Grange Farm has several aims. Primarily, it is allowing the farm to diversify its sources of income by converting low-grade agricultural land into productive woodland, which will yield a sustainable supply of timber in time. As well as this, the project aims to improve the ecology of the site, by protecting a remnant birch wood and area of peatland that fall within the site's boundary.
The result will be a diverse woodland area, which delivers conservation benefits for wetland plants and native trees at the same time as producing a valuable raw material. The project will also increase the connectivity of woodland habitats in the area, a region with low forest-cover by UK standards.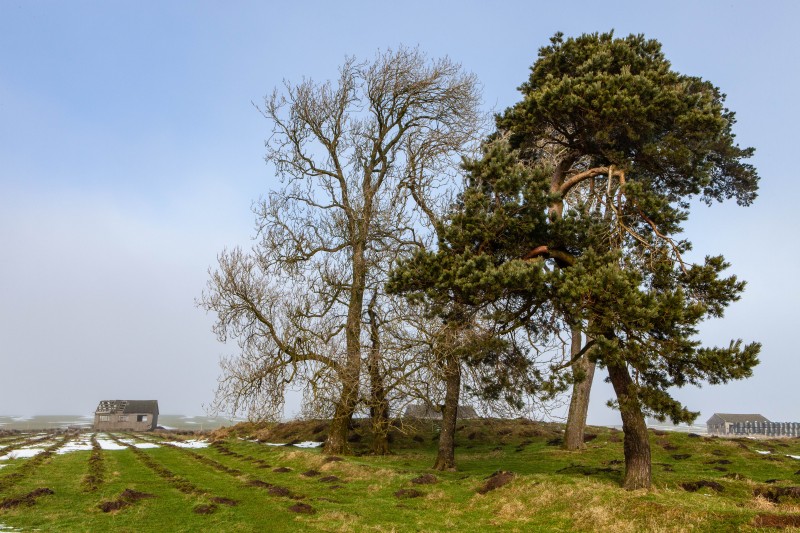 Species Mix
Sitka Spruce

Scots Pine

Broadleaves
SSE, part of the OVO Family at Grange Farm
Project Additional Benefits