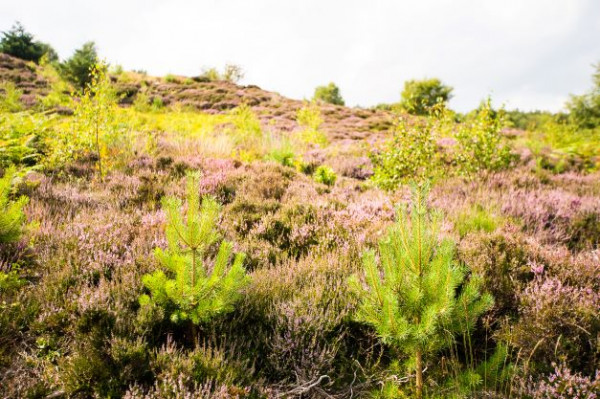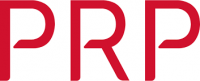 PRP at Doddington Moor
At the time (planting 2018 - 2020), Doddington North was the largest productive forest to be planted in England for 25 years. It is a brilliantly conceived woodland, designed to harness the many benefits that trees bring. It will be managed under a continuous-cover basis (i.e. no clearfelling).
Slightly over half of the project is conifer, with a mixture of Scots pine and native broadleaves making up the remainder. The latter are planted along watercourses to deliver riparian benefits and provide a network of high-biodiversity habitat running through the forest. Footpaths and bridleways are also incorporated into the the project design, so that local communities will have access to the woodland for recreation. Additionally, the forest encompasses areas of open ground, preserving these spaces for the important wildlife that depends upon them.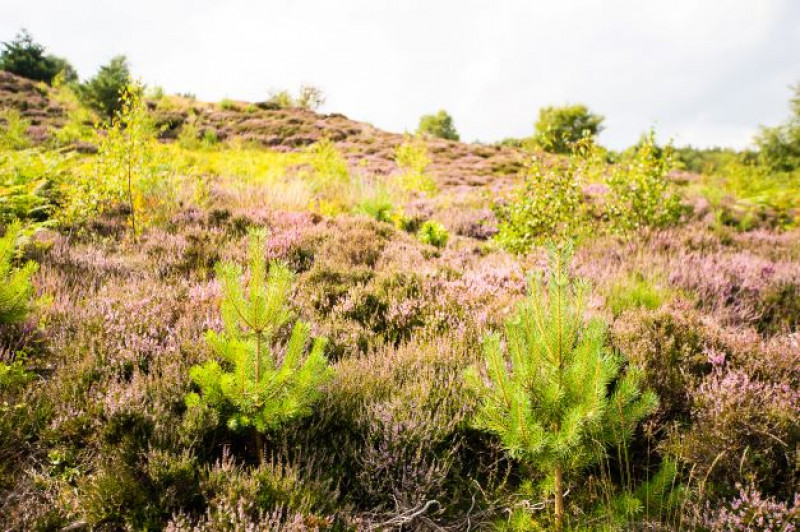 Species Mix
Alder

Sitka spruce

Scots pine

Aspen

Birch

Juniper

Oak
PRP at Doddington Moor
Project Additional Benefits