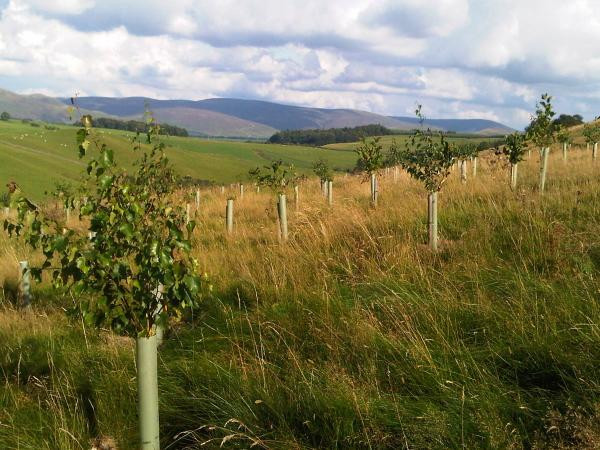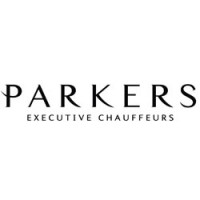 Parkers at Crairieknowe
We have projects for all sizes of business - largest to smallest. We have invested in our own carbon bank projects for small scale carbon capturers - you can invest in that carbon in batches as small as you like and as often or as infrequently as you need. These trees wouldn't be there were it not for partners such as you.
Our woodland at Crairieknowe is a good example.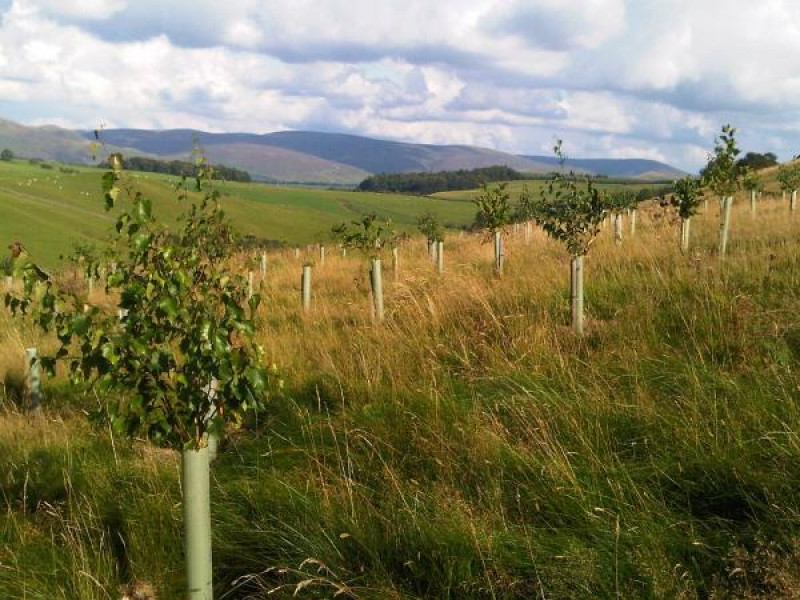 Species Mix
Silver Birch

Downy Birch

Sessile Oak

Ash

Rowan

Alder

Sycamore

Willow

Scots Pine

Other
Parkers at Crairieknowe
Project Additional Benefits