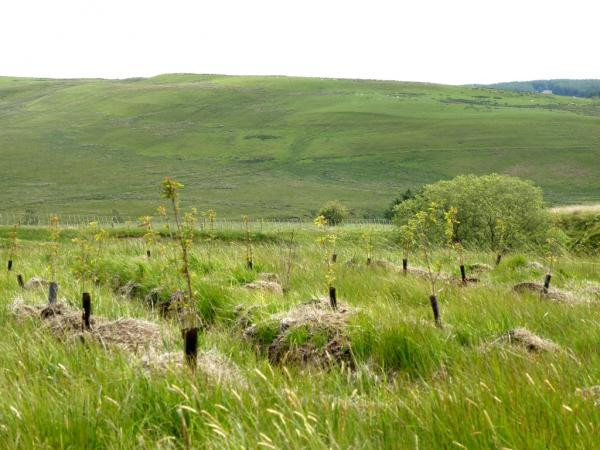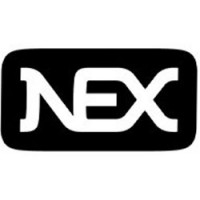 NEX Group at Winterhope
Winterhope lies on undulating farmland to the west of Langholm and is adjacent to Westwater; a newly established forestry block. This is a native broadleaf scheme which will provide a visual linkage with the surrounding landscape as well as providing much needed habitat networks. In the surrounding area the main tree species is Sitka spruce and this woodland has been carefully designed to provide bio-diversity, at the same time providing a link to the existing woodland pattern. The woodland is comprised entirely of native broadleaves concentrating on riparian woodlands.
The property surrounds the Winterhope Reservoir as well as the confluence of Kirtle Water and Hempy Sike, sensitive management is required to protect the riparian habitat. As a result, the woodland was carefully designed to be part of the riparian zone to include a combination of open ground and native trees and shrubs. More generally, the use of native broadleaves is expected to significantly improve the riparian habitats on the farm.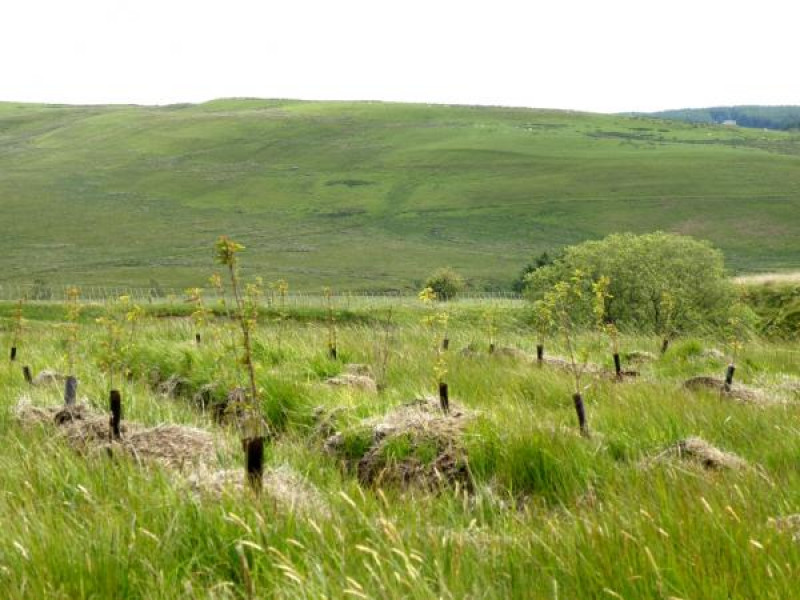 Species Mix
Ash

Alder

Willow

Silver Birch

Rowan

Bird Cherry
NEX Group at Winterhope
Project Additional Benefits