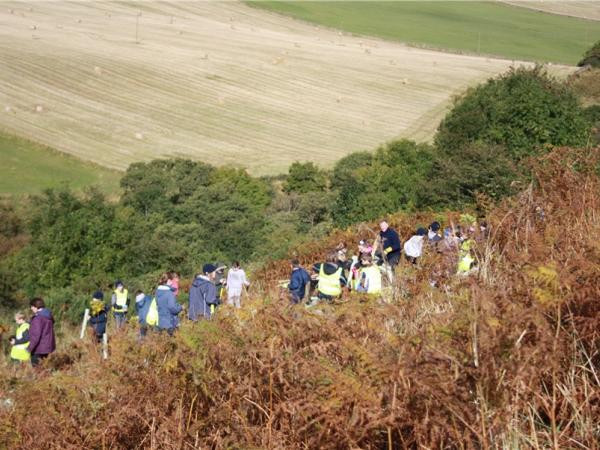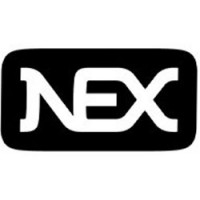 NEX Group at Halkburn
This native wood protects 2km of one bank of the Halk Burn which feeds the Gala Water as it enters Galashiels. In the event of extreme rainfall it will moderate the flow of water into the town and reduce flood risk. It lies close to a remnant of the ancient Ettrick Forest and will link with a native wood immediately to the South. The woodland will be of high biodiversity value enhancing aquatic and riparian life.
Children from 5 local schools planted 700 native trees within the woodland and it is intended that the schools will further develop their interest in the project. It will be managed as a native wood on a non-intervention basis. Natural regeneration of trees will occur within the fence.
The Southern end of the woodland lies approximately 300m from the line of the new Borders railway.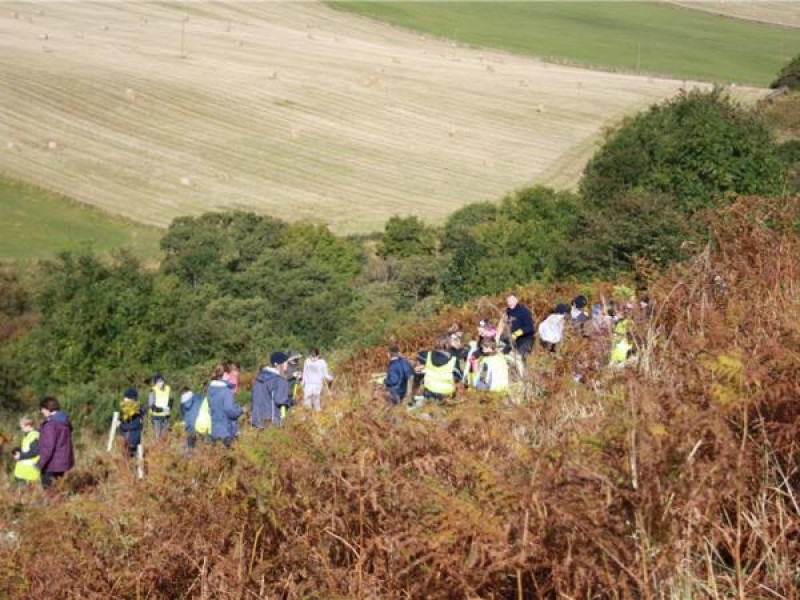 Species Mix
Alder

Aspen

Birch

Hawthorn

Hazel

Holly

Juniper

Oak

Rowan

Willow
NEX Group at Halkburn
Project Additional Benefits