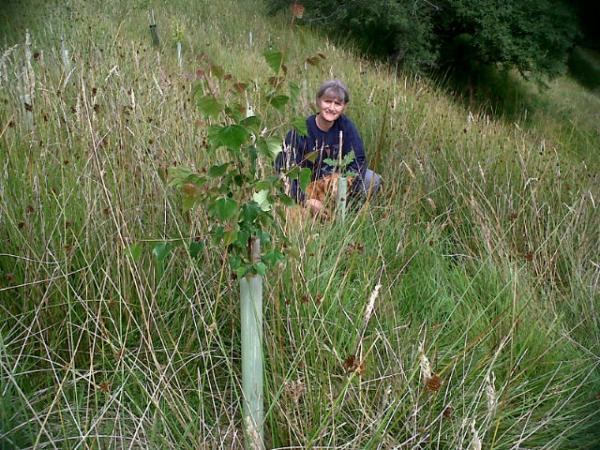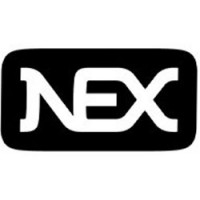 NEX Group at Balcorrach
The new native woodland at Balcorrach, within the Cairngorms National Park, comprises 3 compartments, totalling 19.10ha gross, 14.26 net planted ha. Each compartment is riparian, ie lining a burn side, so that livestock will be excluded from the water edge. Environmental benefits are reduced diffuse pollution, improved insect and invertebrate life and shading of the water. In addition there will be enhanced habitat for many woodland bird species and improved shelter for livestock.
The woodland is a UK Biodiversity Action Plan priority woodland habitat type.
There will be public access in accordance with the Scottish Outdoor Access Code. A right of way which is also a waymarked mountain-bike route runs alongside one compartment.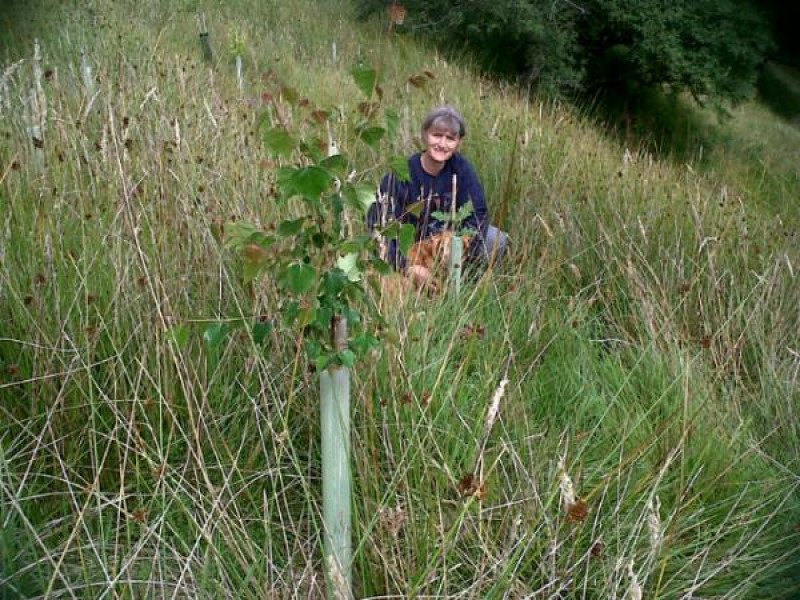 Species Mix
Alder

Aspen

Downy Birch

Oak

Rowan

Scots Pine

Other
NEX Group at Balcorrach
Project Additional Benefits