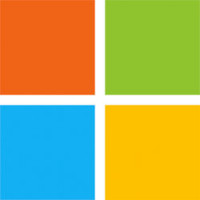 Microsoft at Froe
The new woodland at Froe will buffer local watercourses and minimise pollution run-off from agicultural activity, as well as providing habitat for flora and fauna. The site is close to Rosscarberry and public access will be maintained. The project is the fruit of a partnership between Microsoft, Natural Capital Partners, Forest Carbon and Greenbelt, and was developed under the sustainable forestry standards of the Irish Forest Service and adhering to the principles of the UK Woodland Carbon Code.


Microsoft at Froe
Project Additional Benefits
More Projects by Microsoft
Microsoft at Ardacluckeen
The objective of the scheme is to establish a native woodland in what is a high amenity area. The...
Microsoft at Castletownshend
The objective of this project is to convert marginal and degraded grazing land into a new woodland...