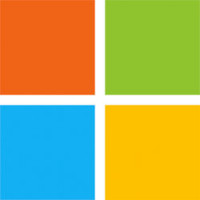 Microsoft at Ardacluckeen
The objective of the scheme is to establish a native woodland in what is a high amenity area. The site comprises two plots and sits less than 2 miles due south of Killorglin, in County Kerry, located in the South West of Ireland. The forest will be open for public use and the site will also provide a high-quality habitat for native flora and fauna once established, and will minimise or completely negate any future siltation and run-off into neighbouring aquatic zones.
The project is the fruit of a partnership between Microsoft, Natural Capital Partners, Forest Carbon and Greenbelt, and was developed under the sustainable forestry standards of the Irish Forest Service and adhering to the principles of the UK Woodland Carbon Code.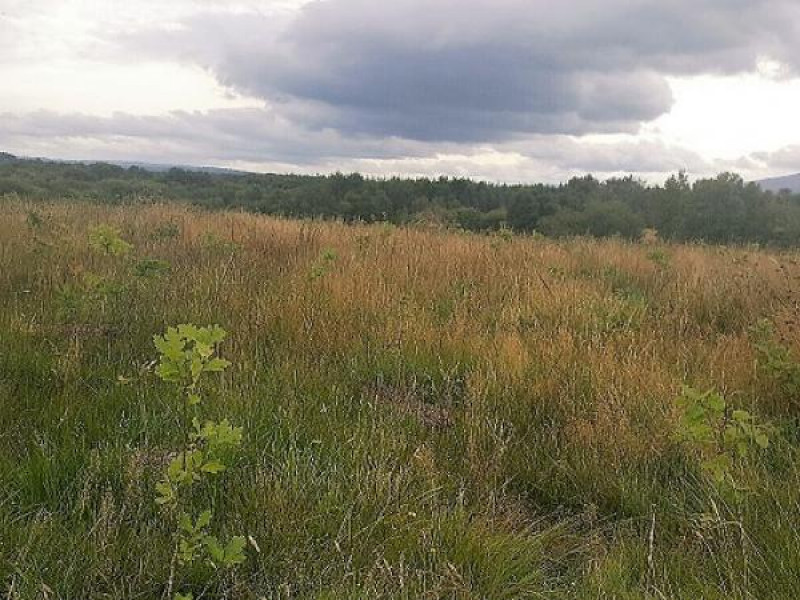 Species Mix
Alder

Downy Birch

Oak

Scots Pine
Microsoft at Ardacluckeen
Project Additional Benefits