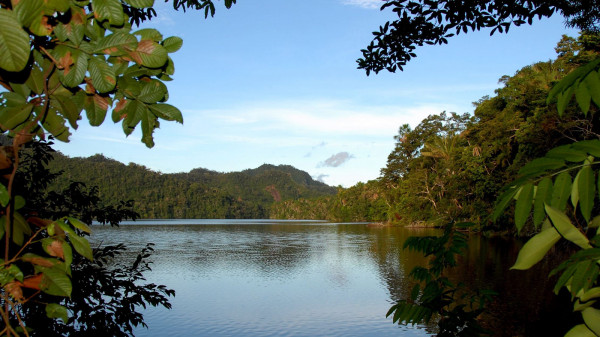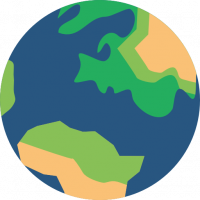 International at Cordillera Azul National Park REDD+
Cordillera Azul National Park project is in Peru's high forest between the Andes and the Amazon Basin. Its stunning mountains, blue lagoons, rich biodiversity, and multicultural population have justifiably earned this area the name the 'jewel of the Peruvian Amazon'.
This project is working in a huge landscape of 3.7 million hectares (nearly the size of the Netherlands) to protect 1.6 million hectares of threatened forest. The Cordillera Azul project focuses on establishing sustainable livelihoods through technical assistance and support for transitioning land use to agroforestry systems for sustainable cocoa and coffee production. In addition, a wide community-driven programme is helping tens of thousands of local people gain access to basic services such as sanitation, health care and education.
Conservation and protection activities inside the forest include biological monitoring, scientific research, and surveillance and control of illegal human behaviour.
Project type: Agricultural, forestry and landscapes
Region: Latin America
Standards: VCS, CCBA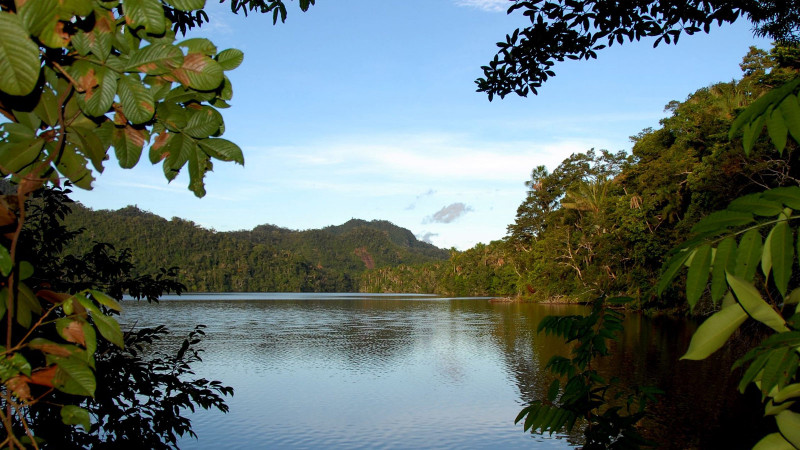 Project Additional Benefits