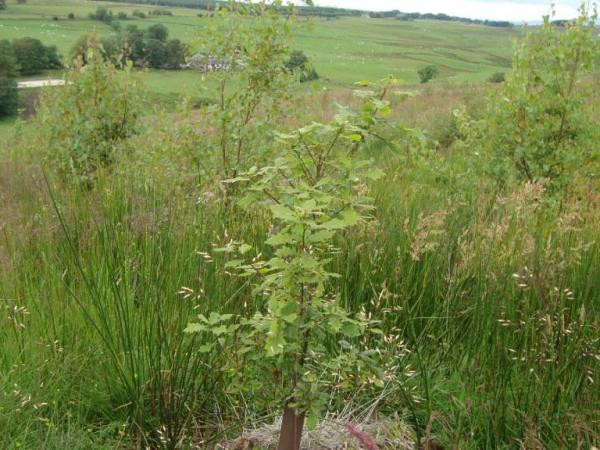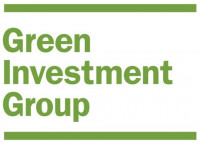 Green Investment Group at Topps Community Woodland
The principle objective of the scheme is to deliver the Central Scotland Forest Trust (CSFT) strategy of increasing woodland cover within the Central Scotland belt. Additional objectives are mitigation against climate change, biodiversity enhancement, landscape improvements, and facilitating an educational programme.
There are some minor watercourses running through the site and the River Carron itself skirts its north western edge. Best practice has been followed to ensure that these features are treated sensitively.
CSFT is currently working on a programme of educational work with the nearby Denny High School, and the site is being used for outdoor educational work including tree planting events.
The woodland underwent its scheduled Woodland Carbon Code re-certification in 2017.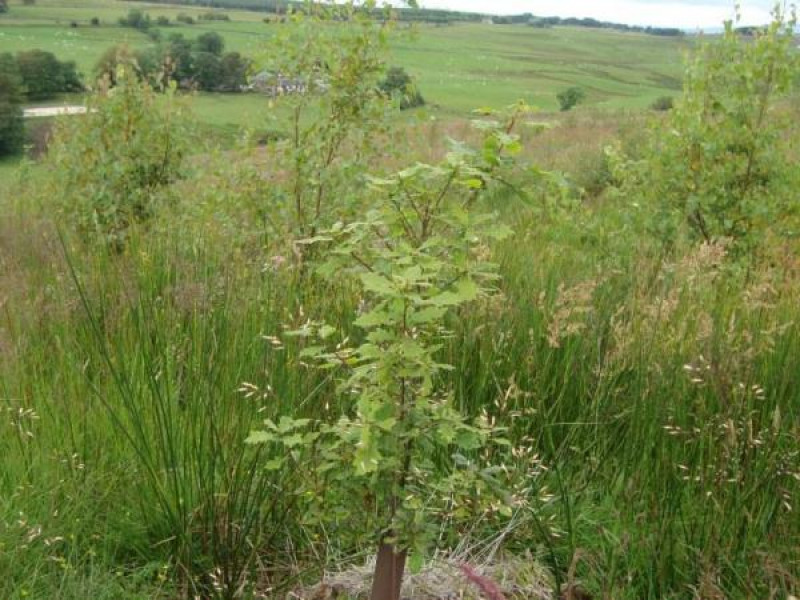 Species Mix
Alder

Ash

Birch

Hazel

Scots Pine

Oak

Rowan

Willow

Larch

Sitka Spruce
Green Investment Group at Topps Community Woodland
Project Additional Benefits