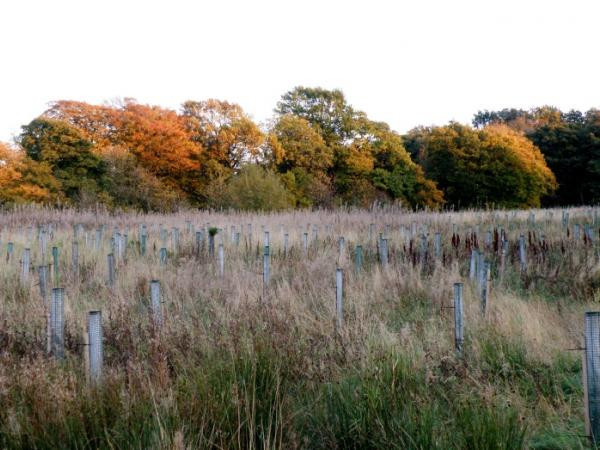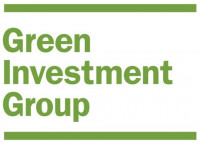 Green Investment Group at Parkhead Community Woodland Phase 2
This is the second phase of the Parkhead Community Woodland, situated on the edge of West Calder, close to residences and businesses, and linking it with Polbeth.
The principle objective of the scheme is to deliver the Central Scotland Green Network Strategy of increasing woodland cover within the region. Additional objectives are mitigation against climate change, and biodiversity and landscape improvements (which bring all the multi-purpose benefits of woodland to the local community).
The majority of the existing path routes have been left relatively open, with "rides" varying from 5 to 10 m wide. In addition shrub species have been concentrated along these woodland edges, which should also help to keep a more open feeling.
The local community and schools are involved with the woodland establishment through organising planting events.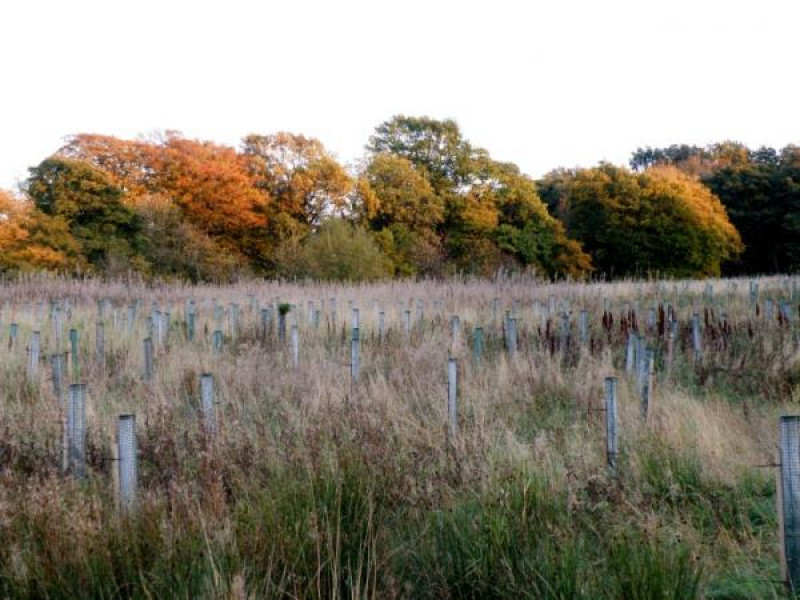 Species Mix
Alder

Ash

Birch

Hawthorn

Hazel

Holly

Oak

Rowan
Green Investment Group at Parkhead Community Woodland Phase 2
Project Additional Benefits