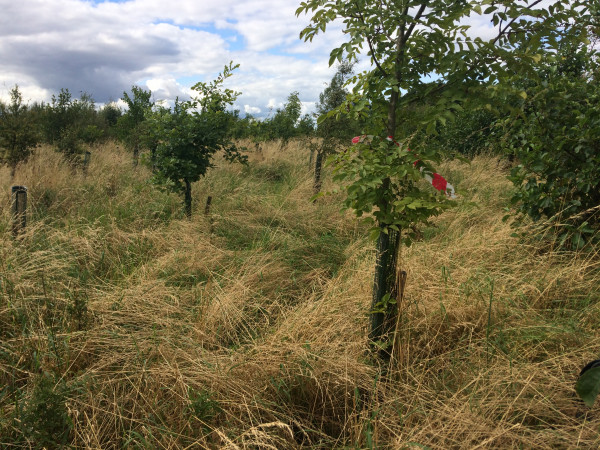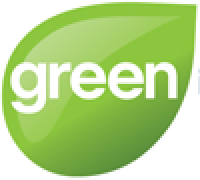 The Green Insurance Company at Parkhead Community Woodland Phase 1
Parkhead is a community access woodland on the edge of West Calder, close to residences and businesses, and is one of several collaborations with the Central Scotland Forest Trust (CSFT).
The principle objective of the scheme is to deliver the Central Scotland Forest Strategy of increasing woodland cover within the region. Additional objectives are mitigation against climate change, and biodiversity and landscape improvements (which bring all the multi-purpose benefits of woodland to the local community).
The majority of the existing path routes have been left relatively open, with "rides" varying from 5 to 10 m wide. In addition shrub species have been concentrated along these woodland edges, which should also help to keep a more open feeling.
CSFT involved the local community / schools with the woodland establishment through organising planting events, and beyond this CSFT will deliver a further phase of work in the near future where the access within this, and neighbouring land belonging to West Lothian Council, will be improved.
Scotland's Finest Woods: 2012 Winner: Community Woodlands Category.
The woodland underwent its scheduled Woodland Carbon Code re-certification in 2017, when the photo to the right was taken.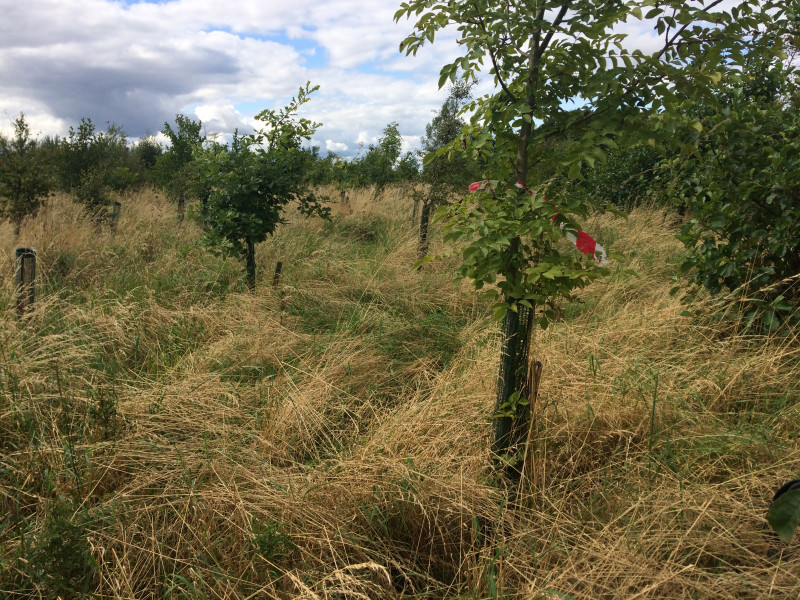 Species Mix
Alder

Ash

Downy Birch

Silver Birch

Hawthorn

Hazel

Holly

Oak

Rowan
The Green Insurance Company at Parkhead Community Woodland Phase 1
Project Additional Benefits