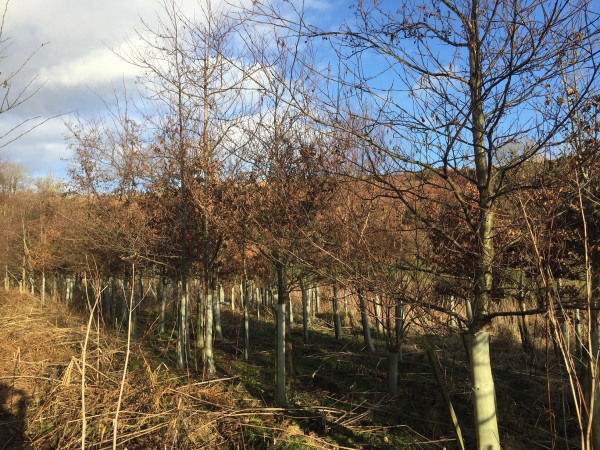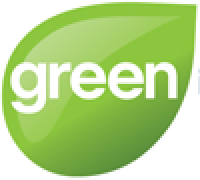 The Green Insurance Company at Milton of Mathers
The woodland is situated in two small valleys or dens, which meet on the coast at Milton of Mathers, with the southern den being called the Den of Lauriston and the northern den being called the Denfinella. Part of the scheme is a Site of Special Scientific Interest (SSSI). Scottish Natural Heritage has described the ground flora within this woodland as 'luxuriant in which ferns and tall herb communities predominate'. The SSSI woodland is found within a steep gorge which is extremely difficult to access. No active management is being undertaken here but the establishment of native trees on the adjacent agricultural land can only benefit the SSSI woodland.
The following environmental benefits will accrue:
The trees will create a buffer area and reduce diffuse pollution to the burn
The trees will eventually stabilise the water courses banks and help reduced erosion
The planting of native trees will eventually provide habitats for wildlife
There are a number of long term objectives for the SSSI, these being:
To maintain the integrity and diversity of the woodland ground flora in accordance with ecological factors operating within the site
To maintain plant species that are notable in the regional context
To encourage a transition from a canopy dominated by exotics to that made up of species that are more typical of the ash-rowan-dog's mercury woodland community in this part of north east Scotland
To improve our current state of knowledge on the biological interest of the site
Lauriston Den contains the remains of an old mill and lade. This area has been kept free of planting. Denfinella contains a substantial disused railway Viaduct. The planting does not affect this.
Scotland's Finest Woods: 2012 Winner: New Native Woods Category
The project was the first ever to become certified under the Woodland Carbon Code, in 2011, and underwent its scheduled re-certification in 2017 (when the photo to the right was taken).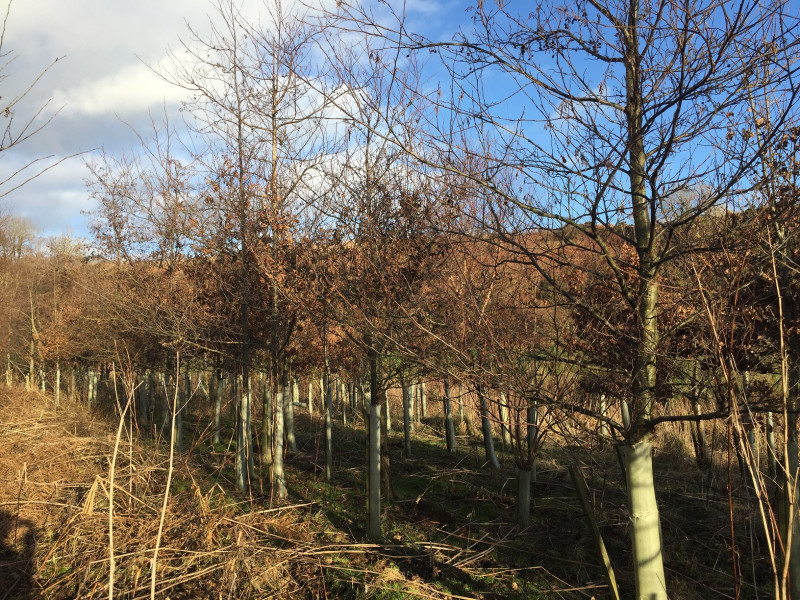 Species Mix
Alder

Ash

Aspen

Birch

Elm

Oak

Woody Shrubs
The Green Insurance Company at Milton of Mathers
Project Additional Benefits