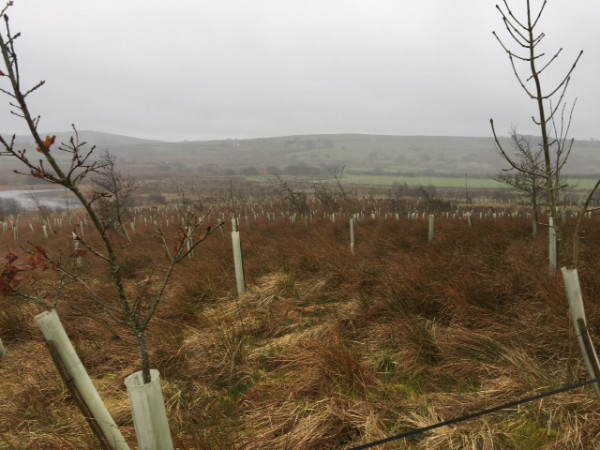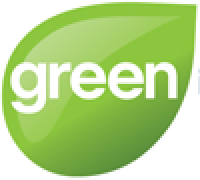 The Green Insurance Company at Kidburngill
This site is on a prominent hill slope close to the Lake District National Park. It offers good visibility from the A5086 Cleator Moor – Cockermouth road and offers full public access.
The area was once covered with native woodland of which only a few veteran Oaks and coppiced Alder remain. Within the area is an old quarry containing a badger sett. There is an abundance of woodland wildflowers, Bluebell, Wood Sorrel and Foxglove, which have been preserved by the exclusion of livestock and the re-creation of a new Oakwood which will join up with existing woodland fragments.
The woodland underwent its scheduled Woodland Carbon Code re-certification in 2017.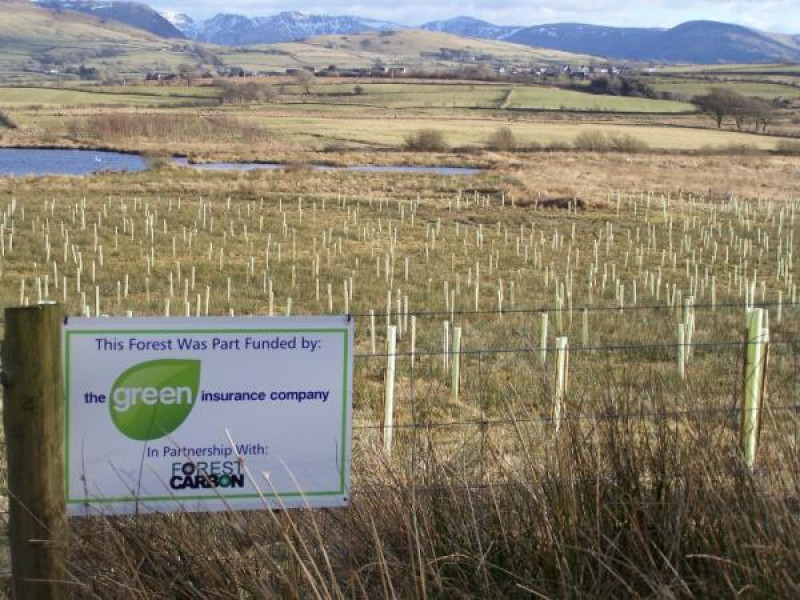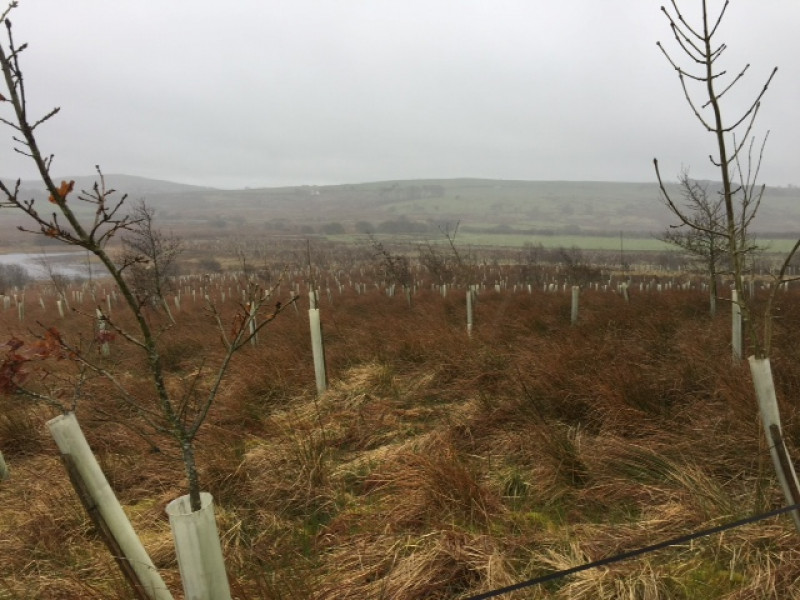 Species Mix
Alder

Ash

Hawthorn

Oak

Rowan

Willow
The Green Insurance Company at Kidburngill
Project Additional Benefits