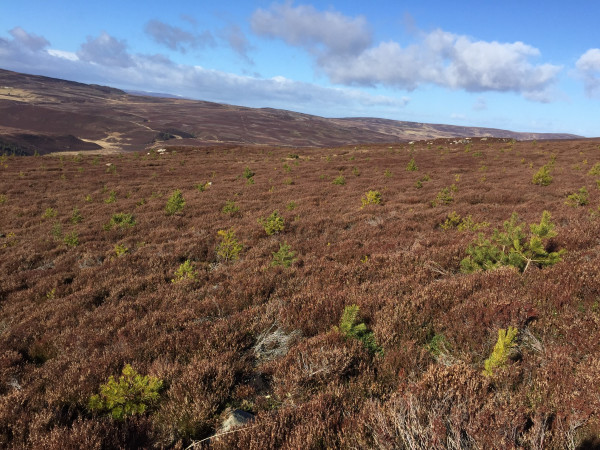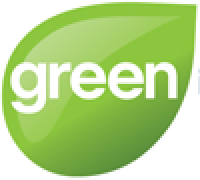 The Green Insurance Company at Gorton Hill
The native woodland at Gorton Hill is part of Glenbeg Estate: a mixed farming, forestry and sporting estate which lies approximately one mile west of Grantown on Spey, in the Highlands.
There are clear nature conservation benefits in creating a large native pine woodland in the area, and after extensive public consultation the proposal received strong support from both Scottish Natural Heritage and RSPB Scotland. Black grouse and Capercaillie are found in the immediate vicinity and the creation of native pinewood would not only greatly benefit these iconic bird species, but also benefit important Biodiversity Action Plan (BAP) species, such as Scottish water vole, red squirrel, pine marten and Scottish crossbill.
Public access through the site is encouraged.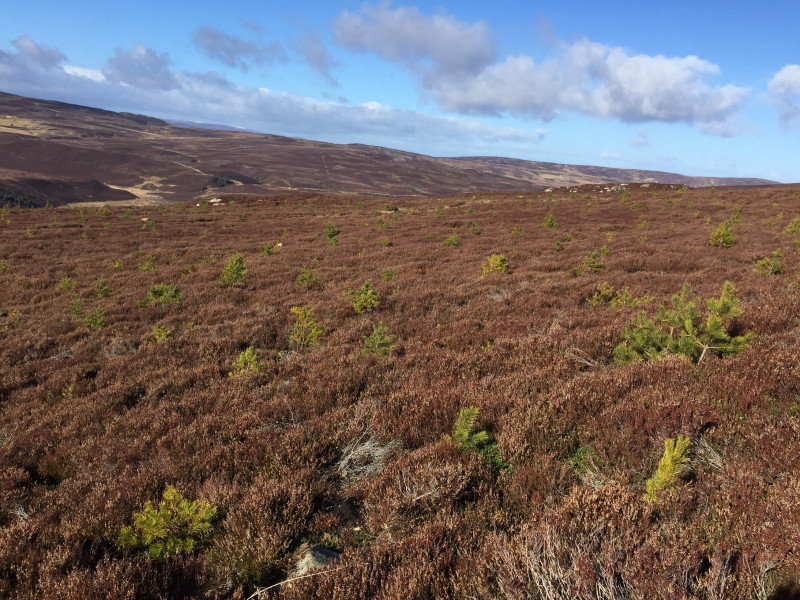 Species Mix
Alder

Aspen

Downy Birch

Rowan

Silver Birch

Scots Pine

Willow

Woody Shrubs
The Green Insurance Company at Gorton Hill
Project Additional Benefits