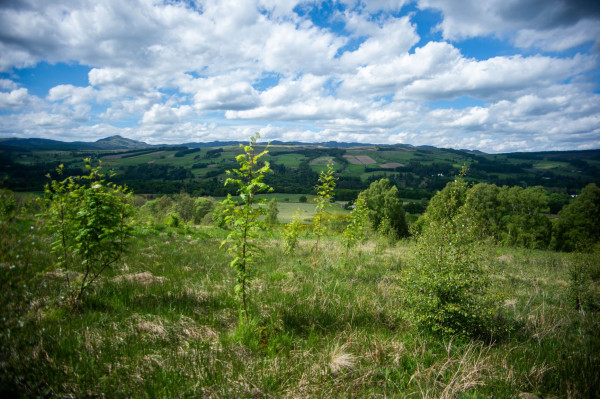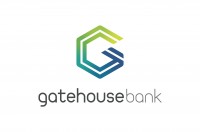 Gatehouse Bank at Wester Coshieville
The vision at Wester Coshieville is to restore and enhance an area of native woodland through the creation of a new upland oak wood. Other species will be planted both within the oak wood, to ensure that it supports a wide diversity of wildlife, and out with it, to enhance existing stands of native trees.
In addition to sequestering carbon, this project will increase the overall connectivity of woodland habitats within Highland Perthshire and provide a fantastic resource for local people and tourists to enjoy.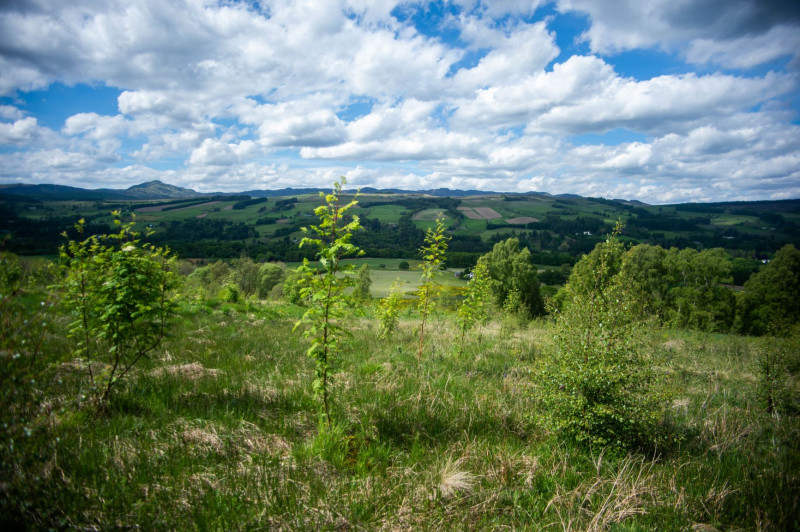 Species Mix
Aspen

Birch

Hawthorn

Hazel

Holly

Oak

Rowan
Gatehouse Bank at Wester Coshieville
Project Additional Benefits