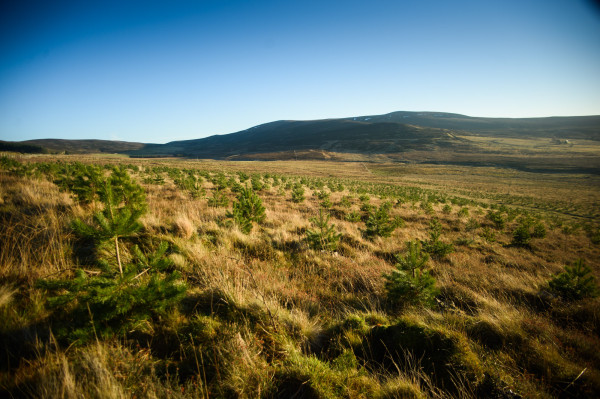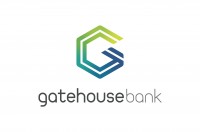 Gatehouse Bank at Corriechuillie
The vision at Corriechuillie is to take low-grade agricultural land out of productive use, to create an area of native woodland for conservation and biodiversity.
The project will create excellent habitat for a variety of wildlife. Initially, black grouse will benefit from the young, establishing trees. As the woodland matures, it will also become suitable for the critically endangered capercaillie, our largest species of grouse, as well as pine marten and potentially Scottish wildcats, too.
The scheme was designed with low density planting on the southern and northern edges, native upland birch in patches around the perimeter and a core of native Scots pine. This design will provide visual and ecological diversity, helping to substantially retain views from the public road and also reduce the risk of predation on breeding waders.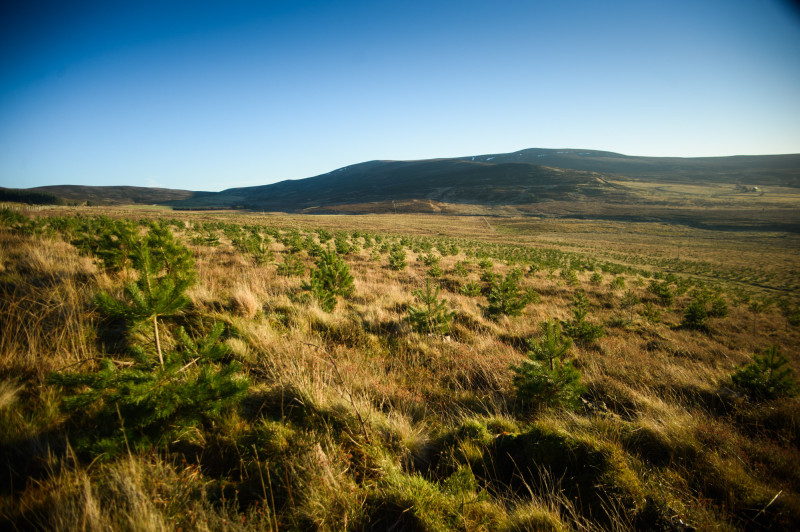 Species Mix
Scots pine

Alder

Aspen

Birch

Rowan

Willow
Gatehouse Bank at Corriechuillie
Project Additional Benefits