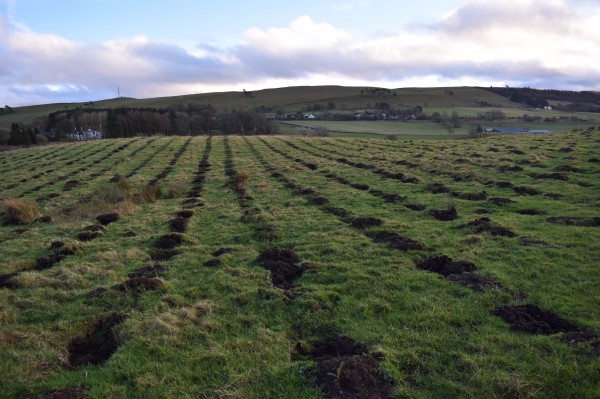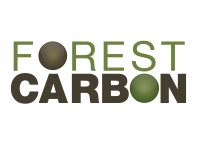 Forest Carbon at Shaw Hill
Some or all of the carbon from this project is available for purchase. More information can be found here, get in touch if you are interested!
The aim at Shaw Hill is to diversify the farm's income by planting a productive woodland. Most of the trees will eventually be harvested to provide a sustainable source of timber and, while they are growing, they will provide shelter on the farm.
By using a diverse mix of species, including Scots Pine and several different native broadleaves, the woodland will provide good habitat for local wildlife. Red squirrels in particular, a conservation priority in the south of Scotland, will benefit from its large Norway Spruce component. The project will also help to increase the connectivity of woodland habitats in a part of Britain that has very low levels of forest cover.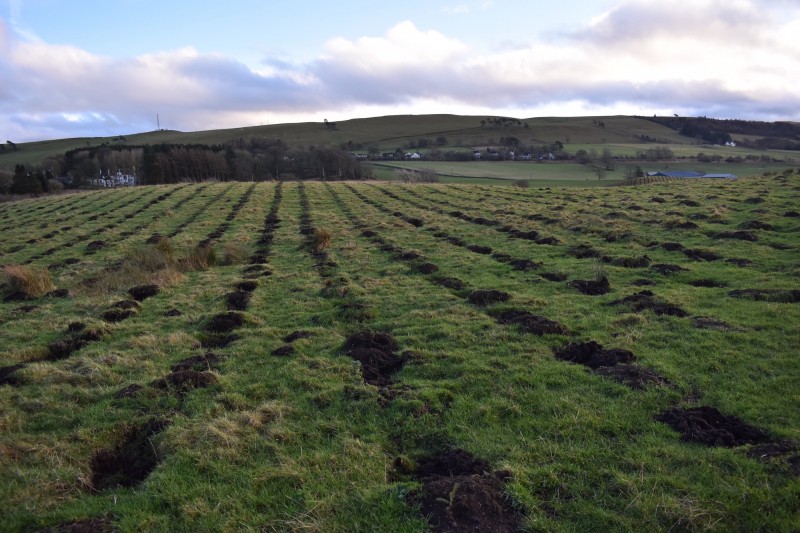 Species Mix
Scots Pine

Sitka Spruce

Norway Spruce

Silver Birch

Sessile Oak

Alder

Rowan

Willow

Hawthorn
Forest Carbon at Shaw Hill
Project Additional Benefits