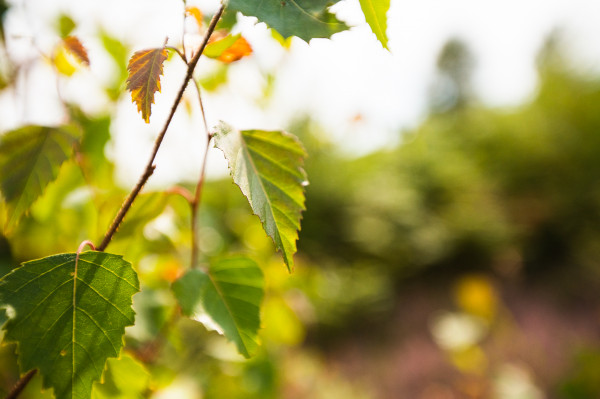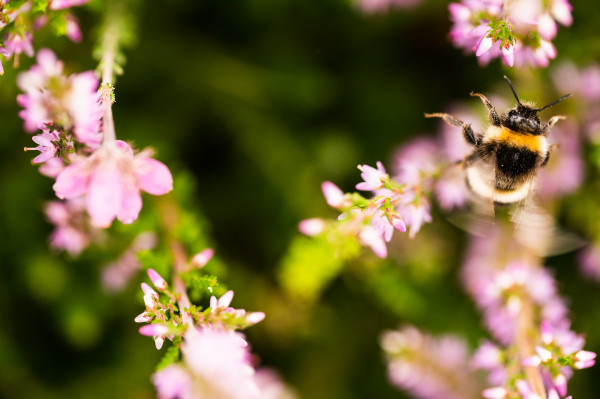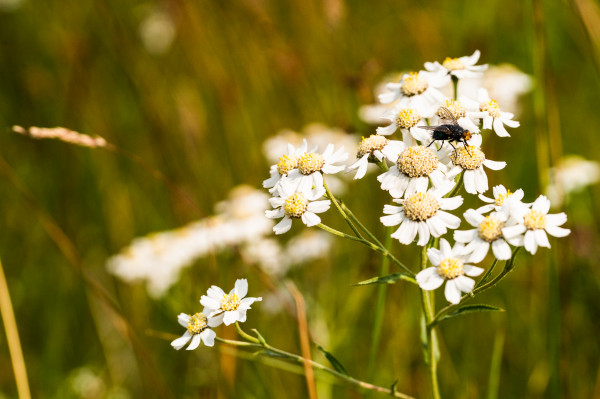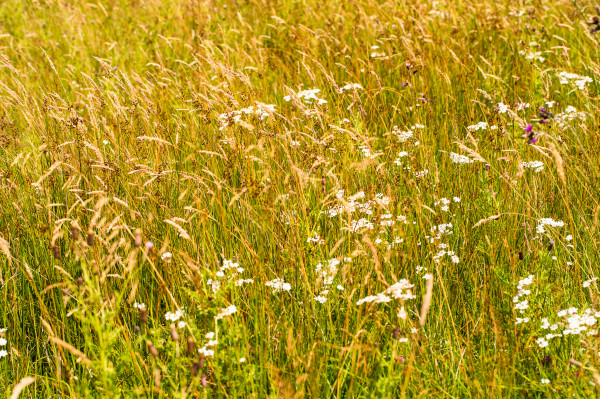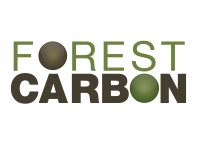 Forest Carbon at MKL
MKL Woodland is a small extension to an existing woodland creation called Maddie's Wood. It has been created on grassland which previously had tall tussock grass with no natural regeneration due to browsing pressure from deer and hares.
The predominant species that has been planted is Alder with a small percentage of Birch trees as well. The aim of the project is to extend the existing woodland, sequester carbon to mitigate climate change and support local wildlife, in particular bird species which will benefit from the improved habitat. It is also hoped that the woodland will be visually attractive, and as it is currently used informally by members of the public, improve amenity.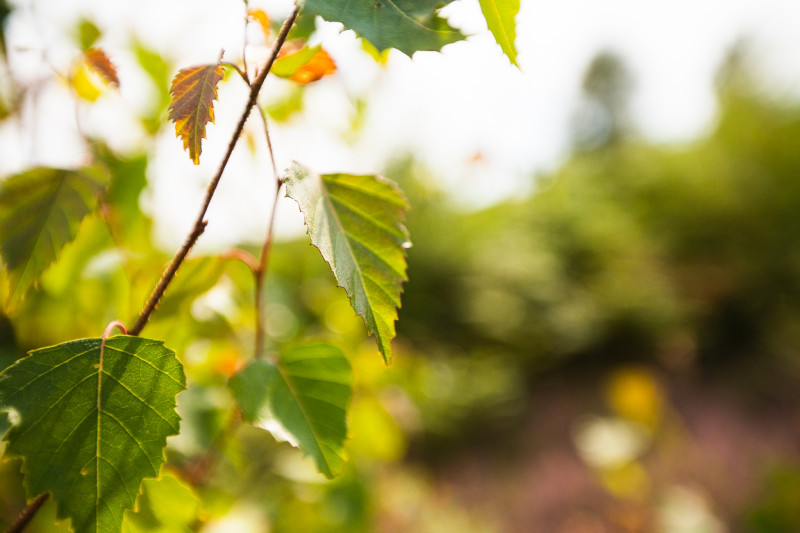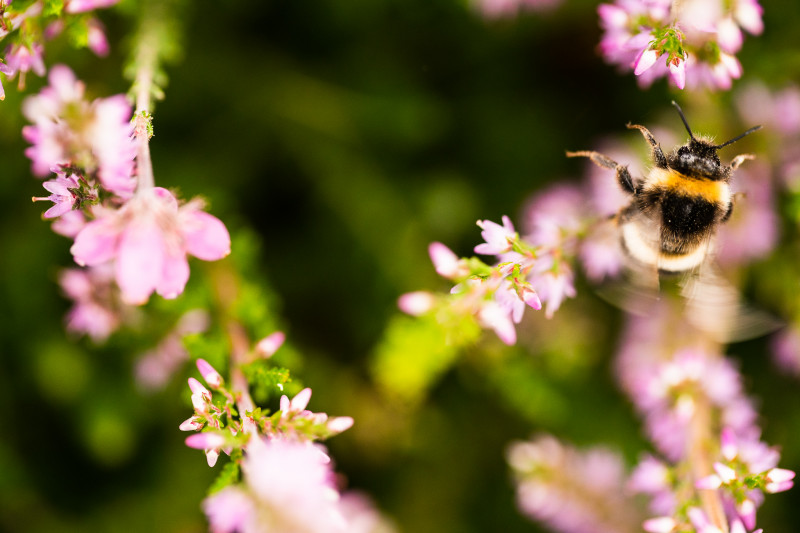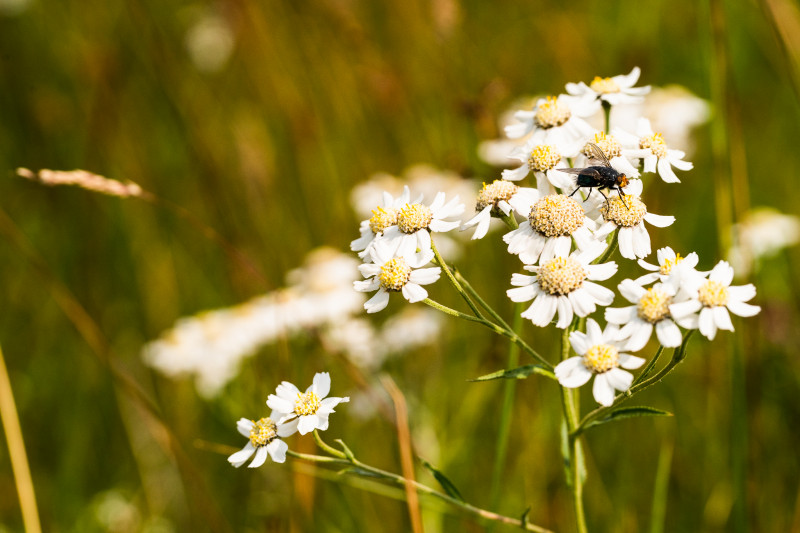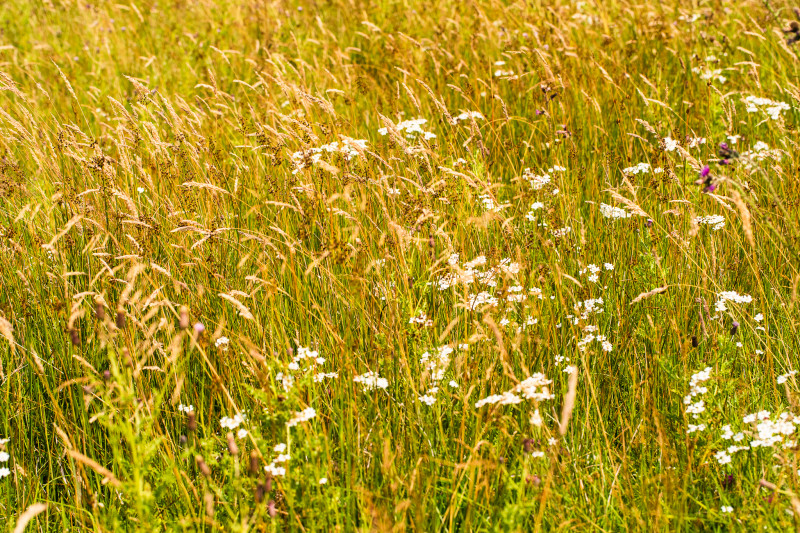 Forest Carbon at MKL
Project Additional Benefits