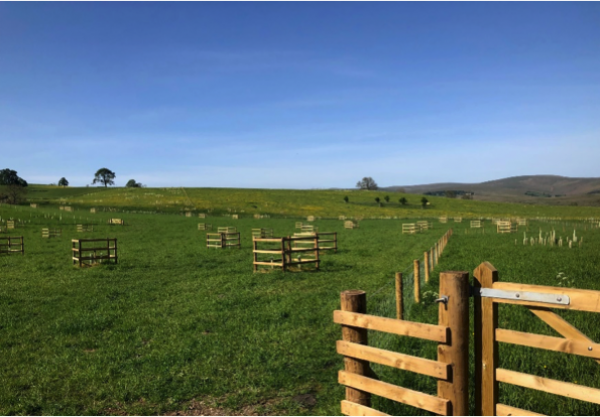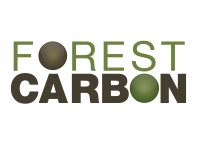 Forest Carbon at Lowther Whale
This project will see the creation of a high biodiversity value woodland-pasture on what was formerly known as the 'Whale Pasture'.
Some or all of the carbon from this project is available for purchase. Get in touch if you would like to support native woodland creation in England!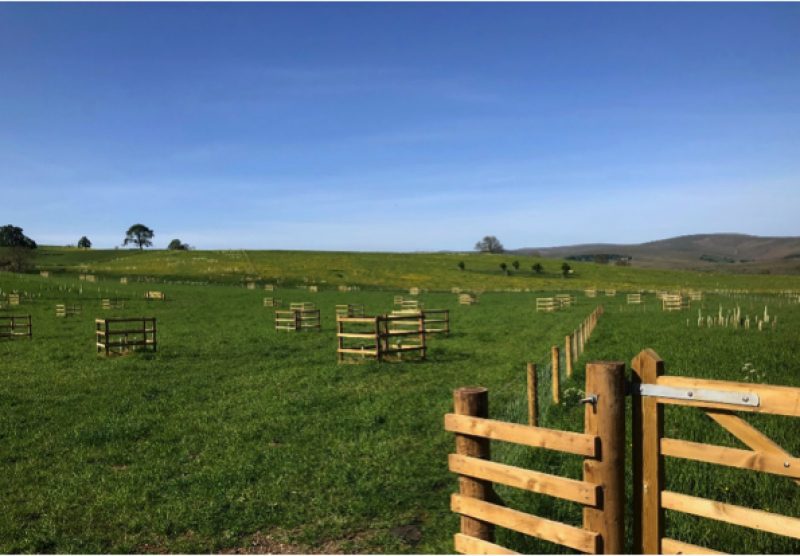 Species Mix
Alder

Aspen

Beech

Birch

Cherry

Hawthorn

Hazel

Holly

Maple

Oak

Rowan

Sycamore

Willow

Other species
Forest Carbon at Lowther Whale
Project Additional Benefits