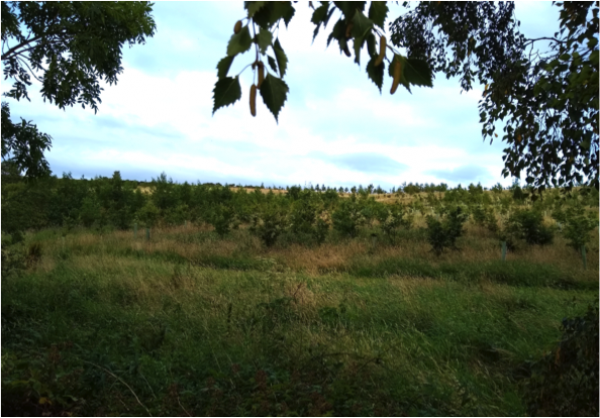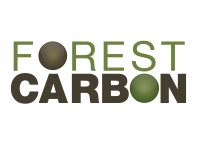 Forest Carbon at Jon's Wood
The vision for Jon's Wood is to create a new native woodland - planting species of Oak, Alder and Birch. The 10.17 hectares of new woodland will support the local community and improve woodland habitat connectivity in the surrounding area.
In addition to these ecological benefits, the woodland will also sequester around 7,000 tonnes of CO2e during its growing lifetime, binding the soils beneath its canopy and protecting against erosion during heavy rain events, which are becoming more frequent as the climate warms .
Some or all of the carbon from this project is available for purchase. Get in touch if you would like to support native woodland creation in Northern England.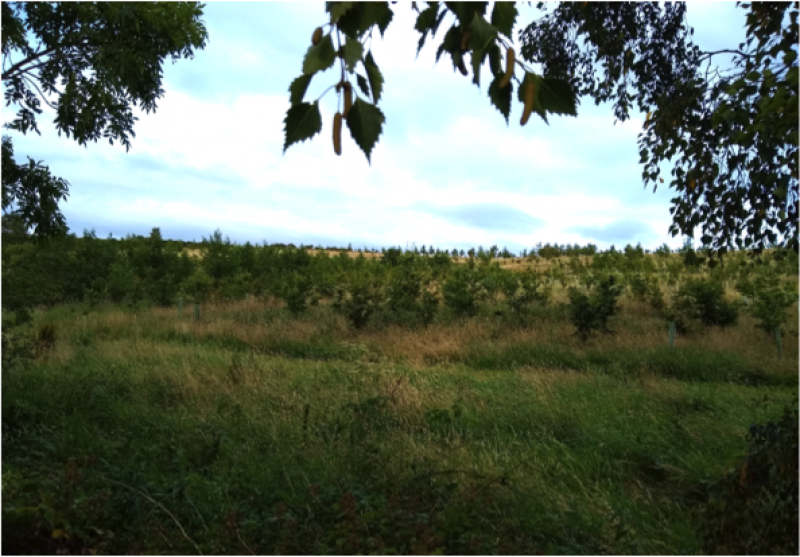 Forest Carbon at Jon's Wood
Project Additional Benefits