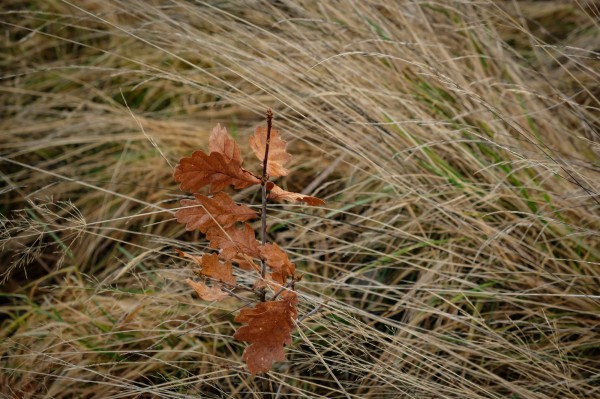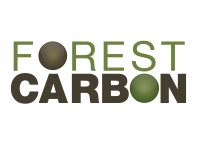 Forest Carbon at Hagbrae
Some or all of the carbon from this project is available for purchase. More information can be found here, please get in touch if you are interested!
Hagbrae is an excellent example of a multi-purpose farm woodland. Planting mostly native species will ensure that this project delivers for local wildlife, helping to create new woodland habitat within the Tyne valley 'Special Landscape Area'.
The trees themselves will also provide shelter for the farm's livestock, in time perhaps offering areas of silvopasture for the animals to graze, too.
Some productive species have been planted, which will allow the farm to produce firewood and, in the future, a sustainable supply of timber. These will help the business to diversify its income streams, making it more resilient to any economic uncertainty within the sector.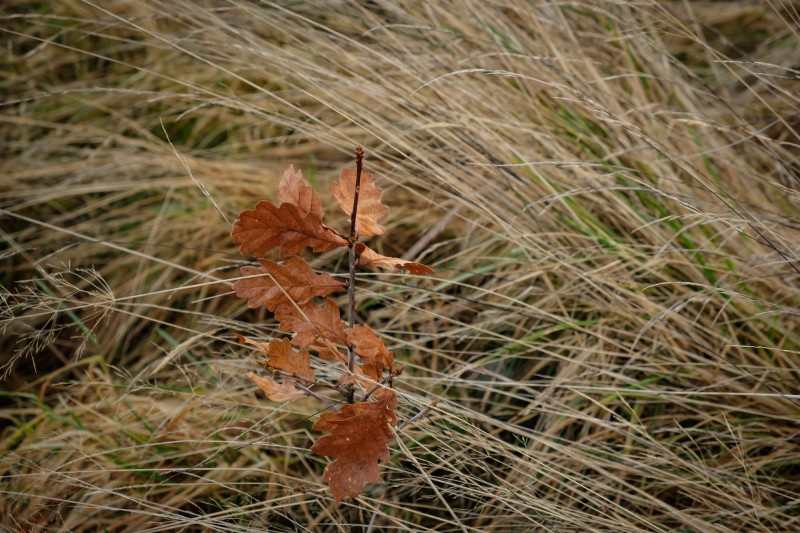 Species Mix
Silver Birch

Scots Pine

Norway Spruce

Douglas Fir

Sessile Oak

Aspen

Rowan

Hazel

Downy Birch

Willow
Forest Carbon at Hagbrae
Project Additional Benefits