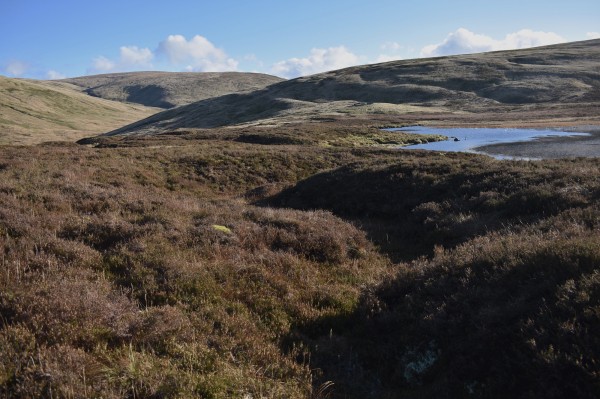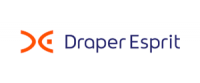 Draper Esprit PLC at Talla, Gameshope & Carrifran
This project is part of a wider, multi-site project to tackle degraded peatlands across the Talla and Gameshope estate. This land is owned and managed by the Borders Forest Trust, who are committed to restoring it for nature, by planting trees and scrub, and also helping blanket bogs and mire habitats to recover.
A combination of bare peat revegetation, hagg reprofiling and gully blocking will allow the water table to rise and peat-forming plant species to recolonise the area. These plants lock up carbon when they die and become stored, partially decomposed, as layers of peat below the growing layer of mosses.
By restoring the peatlands, this project will not only reduce greenhouse gas emissions from the degraded mires, it will also allow the landscape to store more water and support a greater diversity of wildlife, including iconic species like red grouse and hen harriers.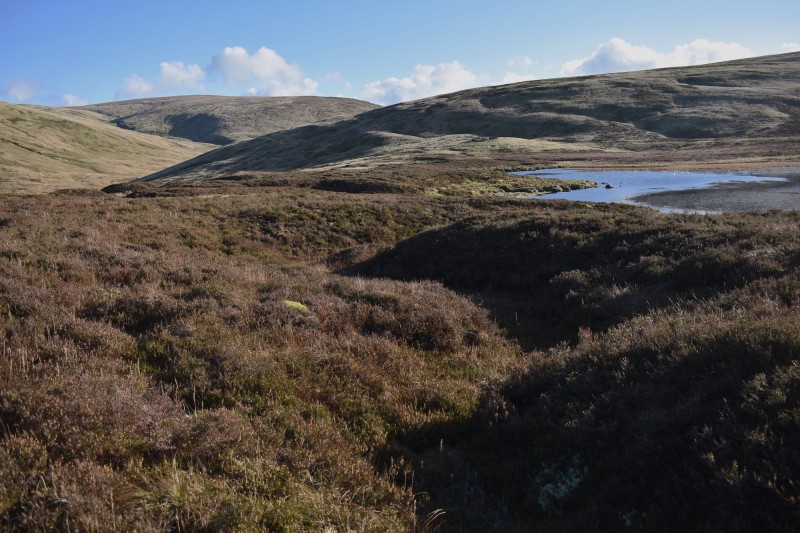 Draper Esprit PLC at Talla, Gameshope & Carrifran
Project Additional Benefits