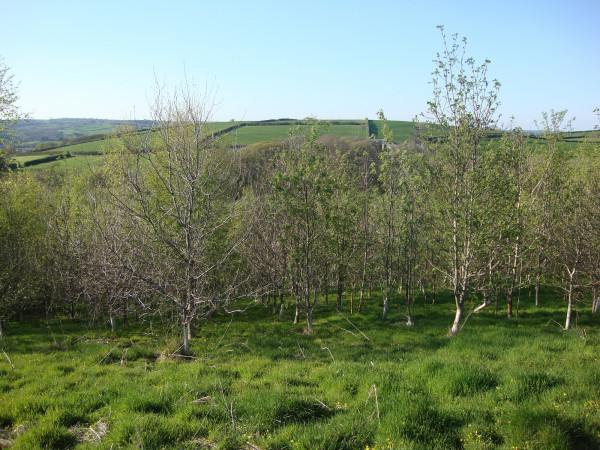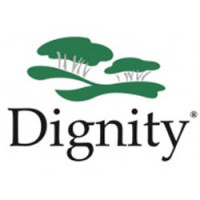 Dignity at Iscoed
Dignity - working in partnership with Forest Carbon and Natural Capital Partners - has contributed to this valuable new woodland, which includes the establishment of a valuable research woodland to provide scientific data on improved varieties of broadleaved trees. The woodland will incorporate an archive of ash and birch 'plus' trees which have been collected by the Future Trees Trust, whose aim is to improve the resilience of 7 key broadleaf species across the UK by introducing more genetic diversity. 'Plus' trees are selected by FTT based on their strong performance within a stand of their species - showing good form and being free of disease.
The woodland will also contain oak from selected seed sources and a demonstration of improved varieties of several of the tree species targeted by FTT, namely oak, ash, wild cherry and birch.
Following successful establishment the site will be managed in perpetuity as a native woodland resource. This will sequester carbon throughout the growth of the trees, and any thinnings that are required will provide firewood to the local economy (which will also assist with emissions reductions by replacing fossil fuels for domestic heating). The site will also be used as a demonstration site to promote the use of improved broadleaved trees on other sites.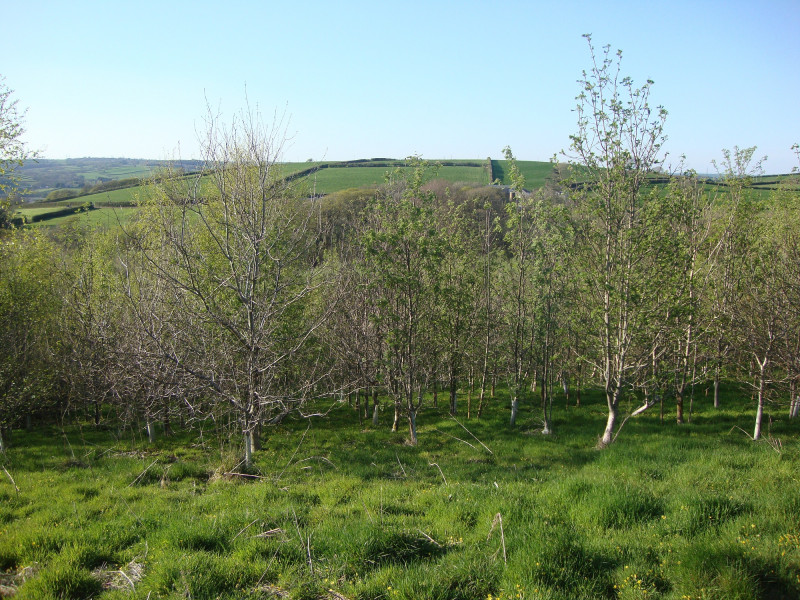 Species Mix
Oak

Ash

Wild Cherry

Birch

Other
Dignity at Iscoed
Project Additional Benefits