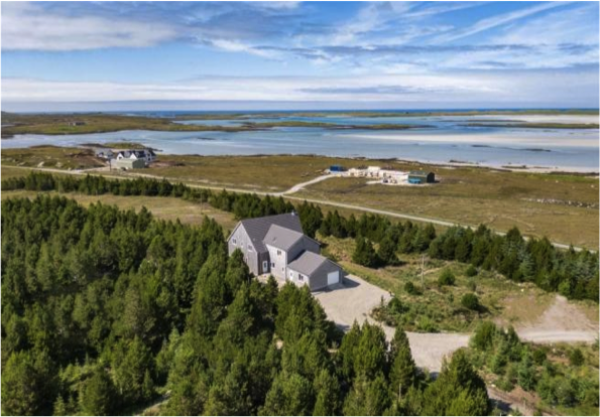 Confused.com at Oban Trumisgarry
Sandwiched between two lochs and right next to the Atlantic Ocean, Trumisgarry is a breath-taking location for a woodland creation project.
Sited on a North Uist croft, this woodland will be predominantly native in its composition, with hardy tree species like downy birch and willow chosen due to their ability to tolerate the wet, exposed and salty conditions of the Outer Hebrides.
The new woodland at Trumisgarry will provide valuable habitat for local wildlife in a landscape that is still largely devoid of trees. There is good evidence to suggest that much of the Hebrides was originally covered in a patchwork of birch forest and willow scrub, just as coastal parts of Iceland and Norway still are today.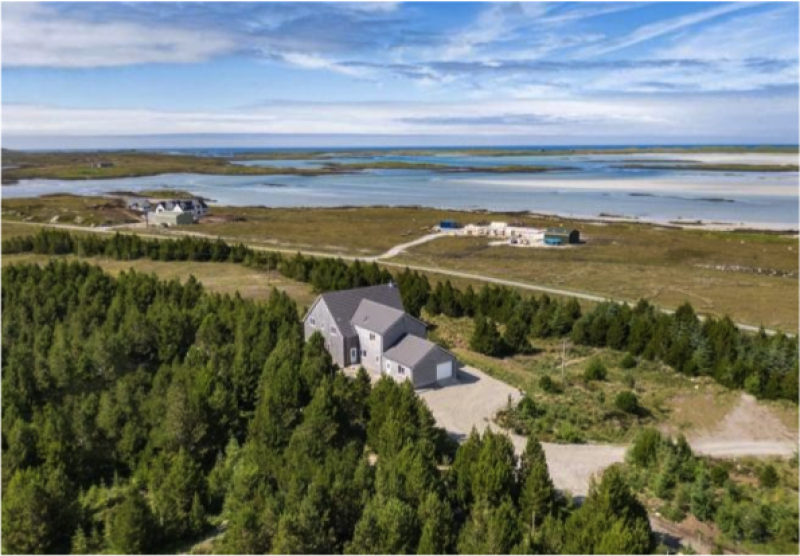 Species Mix
Alder

Willow

Birch

Lodgepole Pine
Confused.com at Oban Trumisgarry
Project Additional Benefits