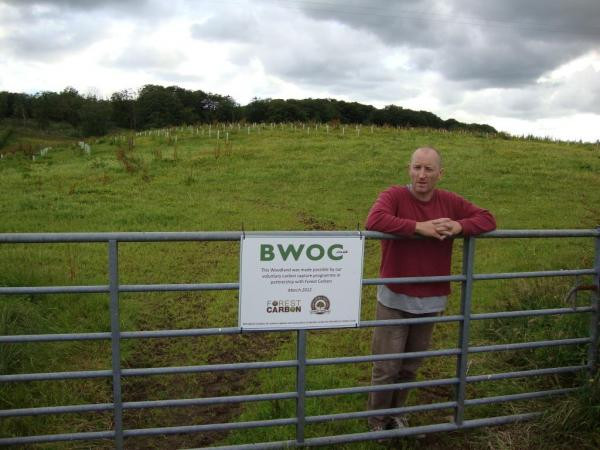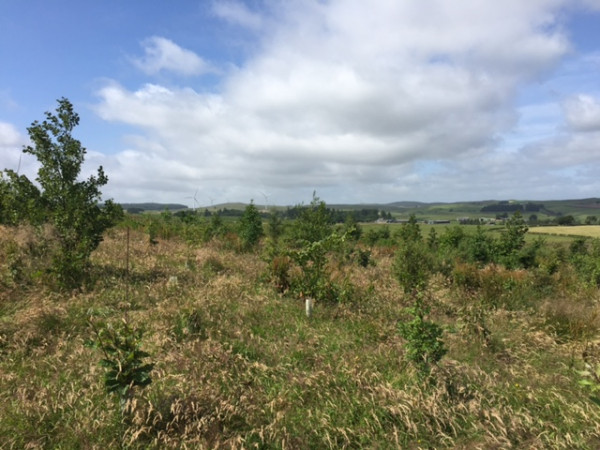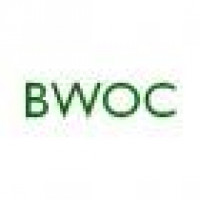 BWOC at Stonebyres
Stonebyres lies on undulating farmland in Ayrshire amongst heavily grazed pastureland.This native broadleaf scheme will provide much needed habitat for birds and the choice of tree species reflects this.
The intimately planted native broadleaves will be planted in a way as to complement the surrounding landscape and will also take into account public access.
More generally, the use of native broadleaves is expected to significantly improve the habitat value by linking to the existing Stonebyres Wood to the south of the new planting scheme.
Shown on the right is the late Robert Gilmour, whose farm hosts the project and who completed much of the planting work himself in 2011, and the woodland on Forest Carbon's verification inspection in 2017.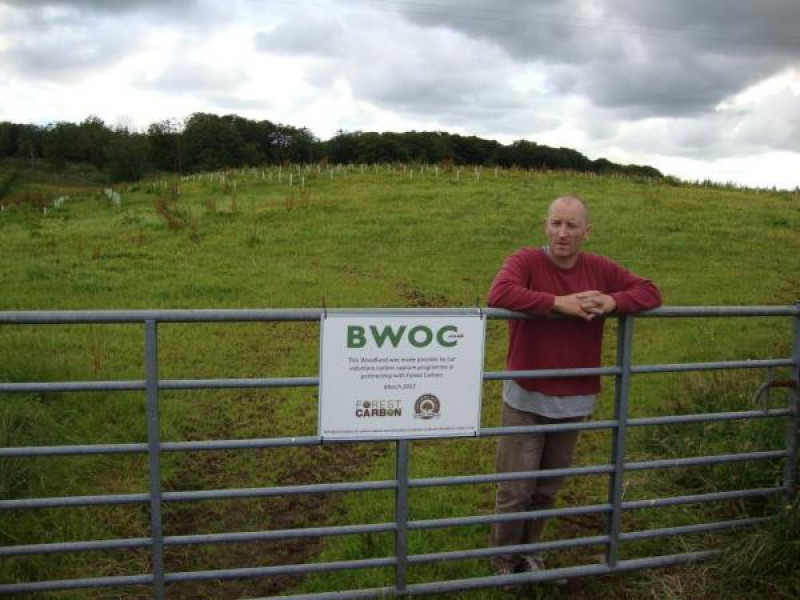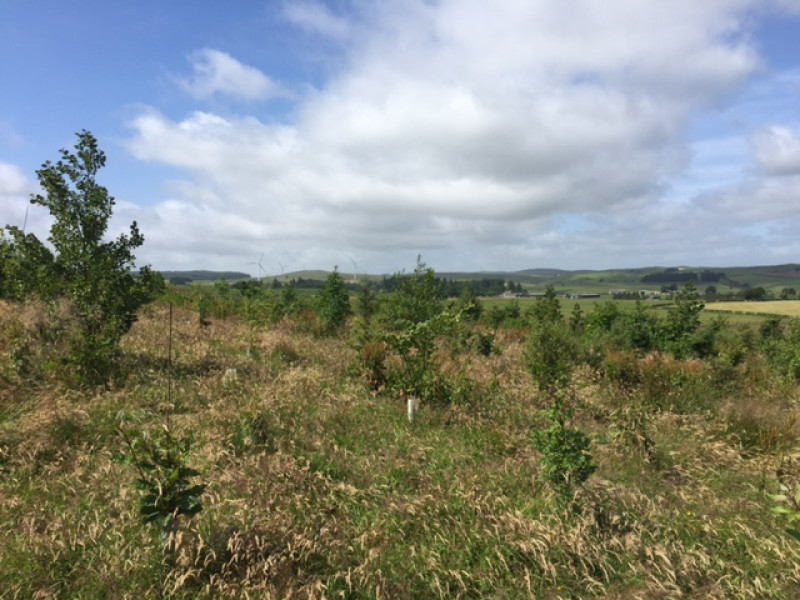 Species Mix
Alder

Ash

Downy Birch

Oak

Wild Cherry

Rowan

Goat Willow

Hazel

Juniper

Aspen

Hawthorn

Holly

Other broadleaf
BWOC at Stonebyres
Project Additional Benefits