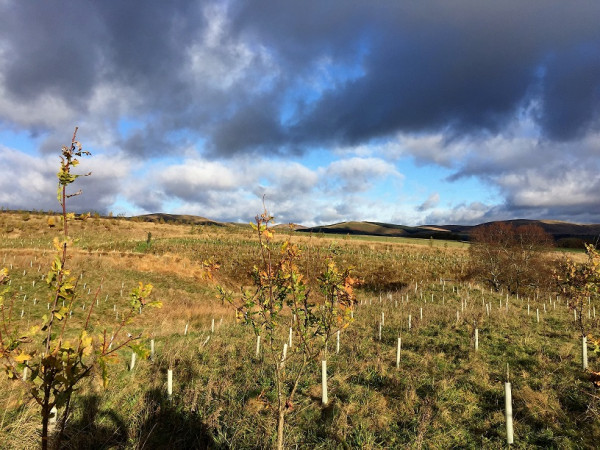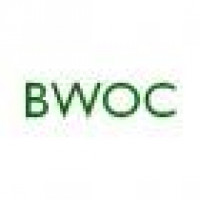 BWOC at Barr Farm
With the support of BWOC the owners of Barr Farm have converted some land to native woodland in order to provide social and environmental benefits.
The woodlands will offer opportunities for access and nature study, and in addition its position in an extensive agricultural landscape will provide visual contrast, colour, scale and texture. The woodlands will be open to public access in accordance with the Scottish Outdoor Access Code and will provide recreational opportunities.
The woodland consists of native upland mixed Ash woodland, plus an element of productive conifer. Native woodland has considerable ecological benefits and helps conserve rare species. The woodlands through time will support an increasing range of animals and plants, gaining ecological capital. They will also assist in soil conservation and water course protection, because the exclusion of farm stock will reduce stream side poaching and diffuse pollution effects.
The woodlands will improve local biodiversity by either extending and/or creating a range of habitats for animals and plants.
The picture to the right was taken on the Woodland Carbon Code verification inspection in November 2016.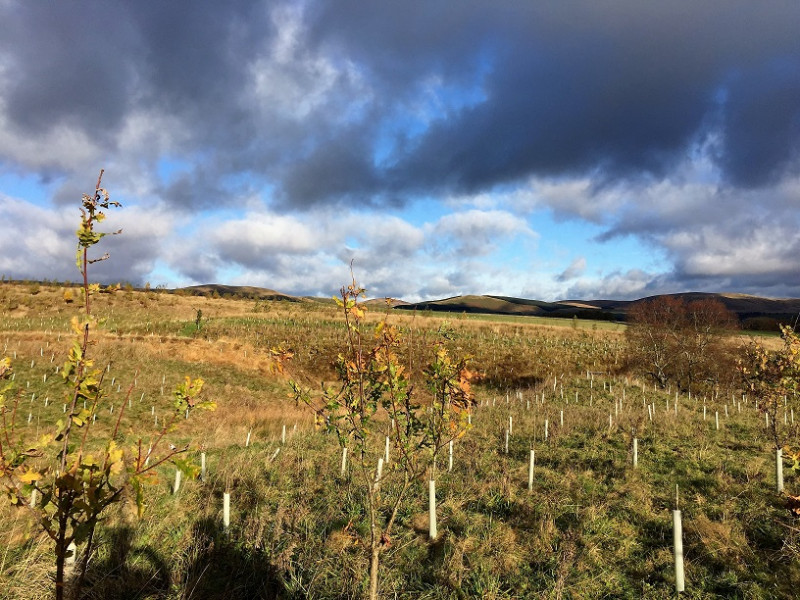 Species Mix
Alder

Ash

Birch

Cherry

Hawthorn

Hazel

Oak

Rowan

Sitka Spruce
BWOC at Barr Farm
Project Additional Benefits