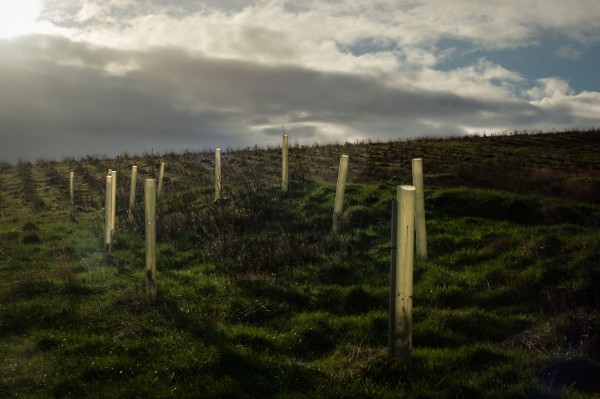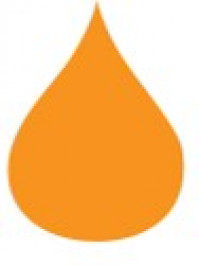 BoilerJuice at Rarichie
This is a productive coniferous woodland which has been sensitively designed through extensive consultation to include large areas of open ground and scattered Birch and Scots Pine, both for biodiversity and landscape reasons. The project borders the Rosemarkie to Shandwick Coast Site of Special Scientific Interest (SSSI).
Reflecting the overall fertility of the ground approx. 90.83ha of the productive area has been planted with Sitka Spruce. However, again to meet consultee interests approx. 57.24 ha has been planted with diverse conifers and 41.75 ha with native Scots pine or broadleaves. Both these latter categories of species choice will be much slower to establish than the Sitka Spruce element which resulted in additional establishment costs.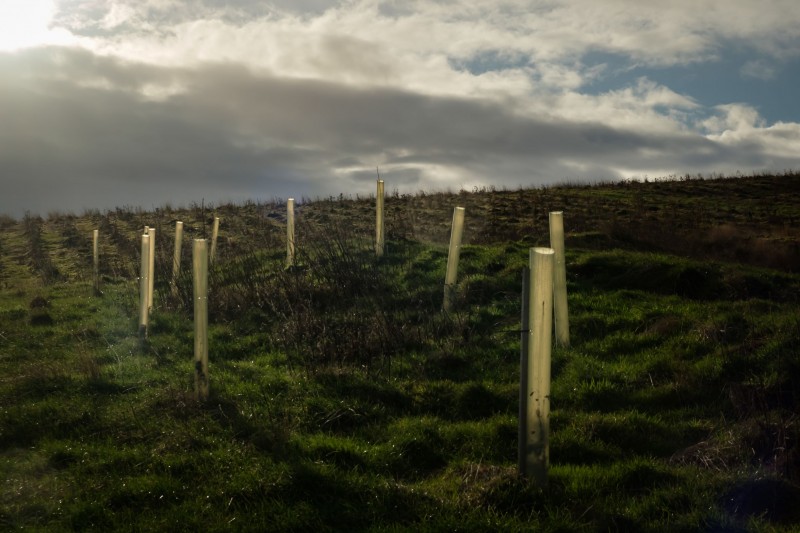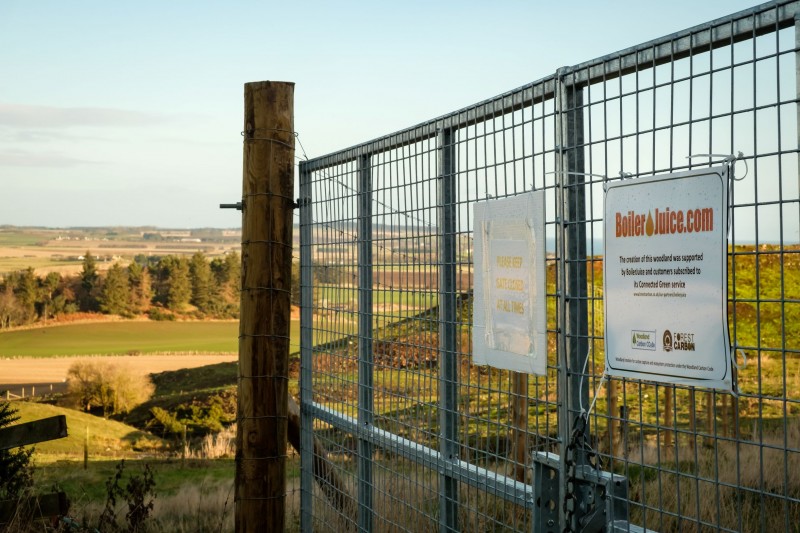 Species Mix
Alder

Aspen

Birch

Cherry

Hazel

Holly

Oak

Rowan

Willow

Douglas Fir

Larch

Norway Spruce

Scots Pine

Sitka Spruce
BoilerJuice at Rarichie
Project Additional Benefits