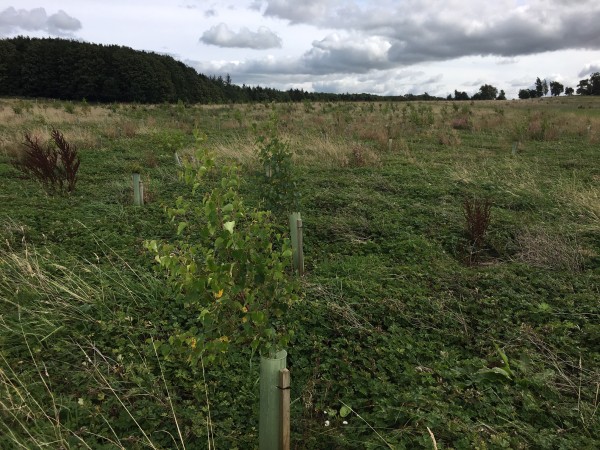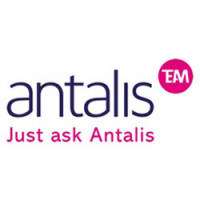 Antalis at The Croft
The woodland creation projects at Lowther, near Penrith in Cumbria, represent the conversion of high intensity arable land into sustainable forestry - providing significant local habitat, flooding and water quality benefits alongside carbon capture. Antalis has supported the woodland at The Croft on behalf of those of its partners that have signed up for carbon balanced card and paper products.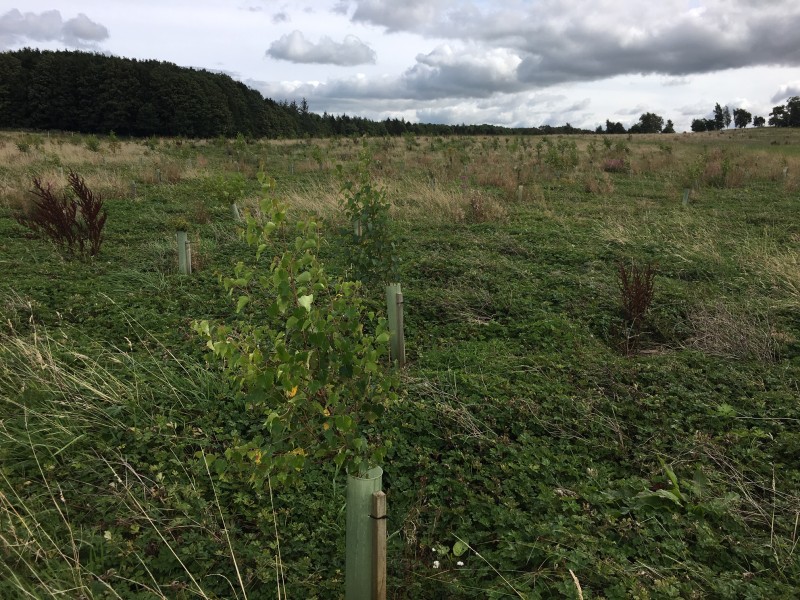 Species Mix
Sycamore2

Birch

Woody shrubs

Alder

Sitka spruce
Antalis at The Croft
Project Additional Benefits
More Projects by Antalis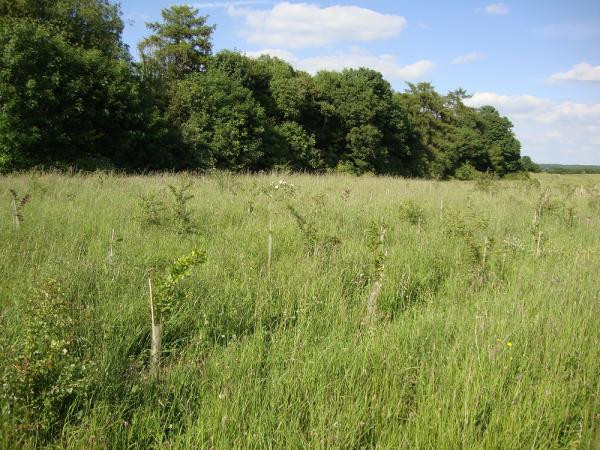 Antalis at Thorney Coppice
This is a mixed coniferous and native broadleaf productive woodland, just outside Kettering, Northants,...