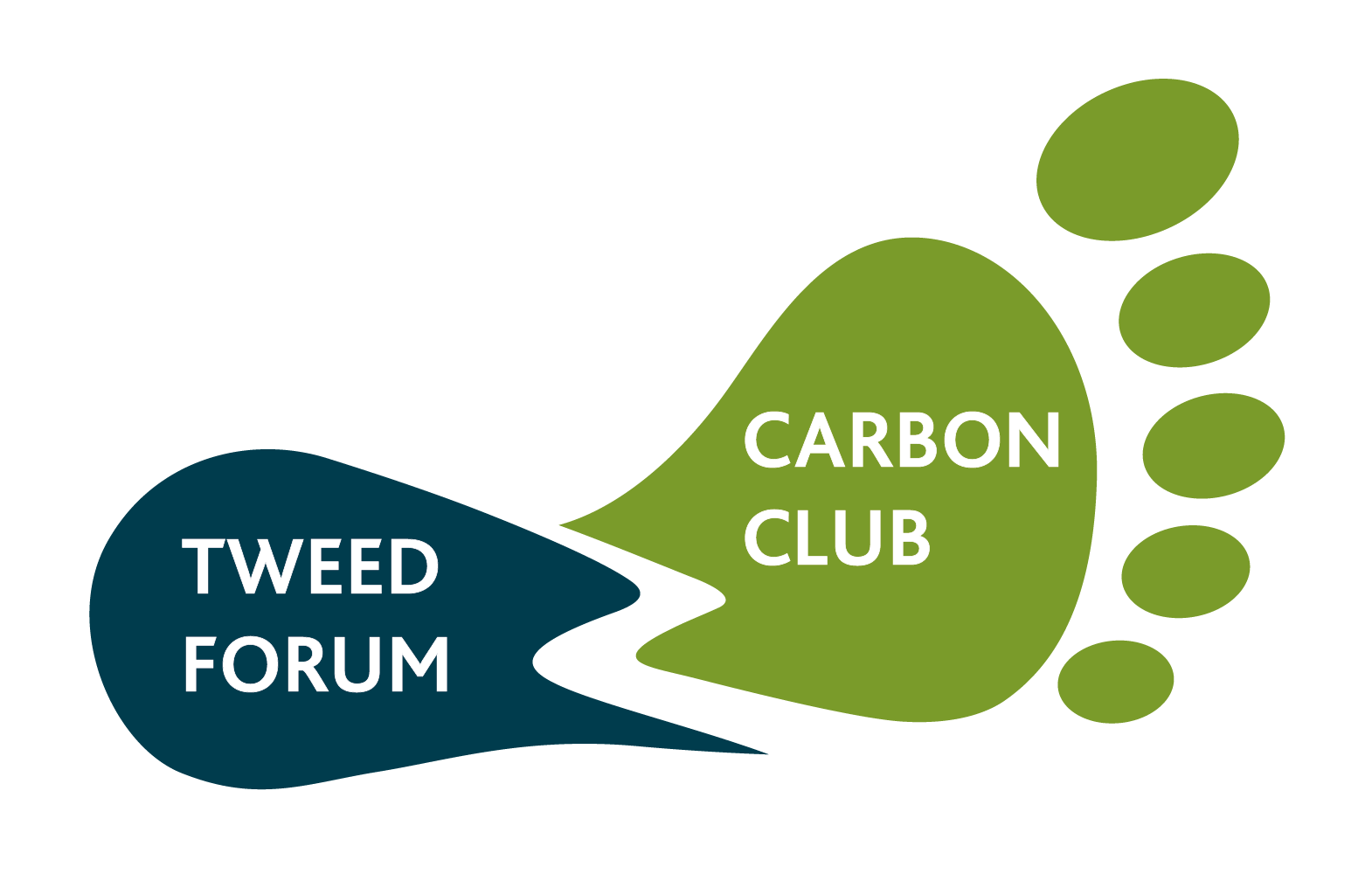 Operated in association with Forest Carbon, the Tweed Forum Carbon Club offers you the chance to support tree-planting projects in the Scottish Borders and North Northumberland to balance out your own annual carbon footprint, or that of your family or business. To find out more about how this works, take a look at our Tweed Forum Carbon Club page
We've made things easier for you by setting out some likely annual carbon emission levels for various business and household sizes, based on national averages. You can join at any level that suits you, or if you know the exact amount of carbon you wish to offset for the year you can do that too. You can also make a one-off payment, for example for flights. For ongoing Club membership, see the options below under the headings Household and Business, and for one-offs follow this link.
Rates vary but on average, across all of Forest Carbon's projects, one tonne of carbon offset enables the planting of at least four trees. We use UN carbon project principles, and projects are certified under the Forestry Commission's Woodland Carbon Code. Together Forest Carbon and Tweed Forum have already planted 11 new woodlands for businesses. Thank you for joining us and making such an important contribution to the welfare of our planet and the creation of valuable new woodlands in the Scottish Borders.